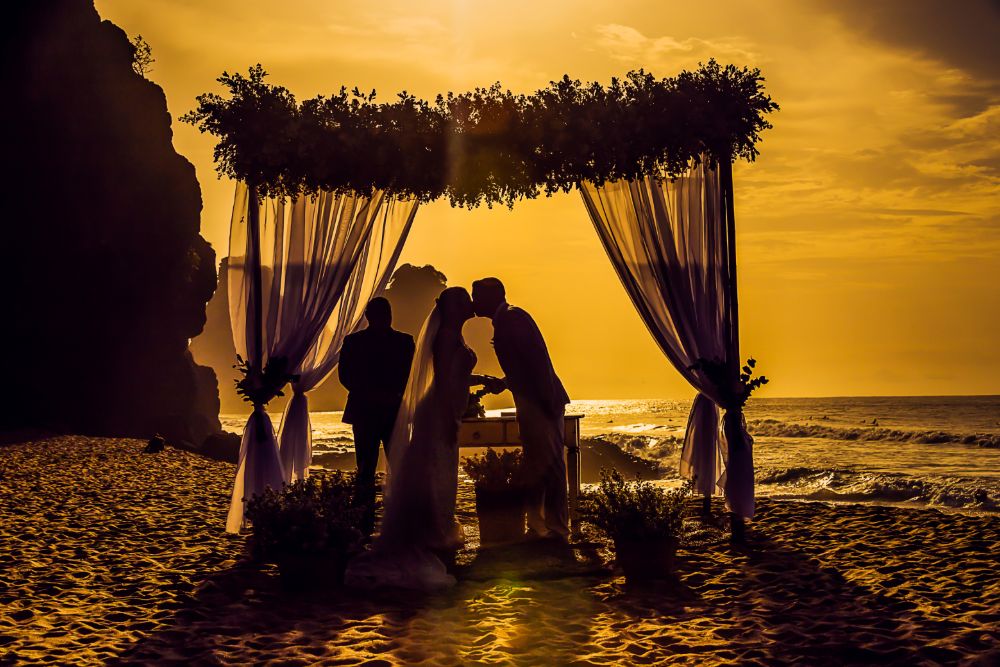 Couples will have a wider choice of where they can tie the knot when Guernsey's new marriage law comes into effect next March.
It replaces the previous legislation, which was more than 100-years-old.
Under the new law, couples can choose to marry in a number of different venues around the island, including hotels. They'll also be able to marry outside in the garden of a house or hotel, on the cliffs or at the beach.
The new law replaces the Marriage Law of 1919, which was considered outdated and did not meet the requirements of modern society.
It has simplified the administrative procedures that are needed before a couple can marry, and also makes sure that the necessary safeguards are in place to prevent illegal marriages.
There will also be a new category of celebrant licenced to solemnise marriages called a Civil Celebrant, who will be permitted to conduct a legally recognised marriage ceremony.