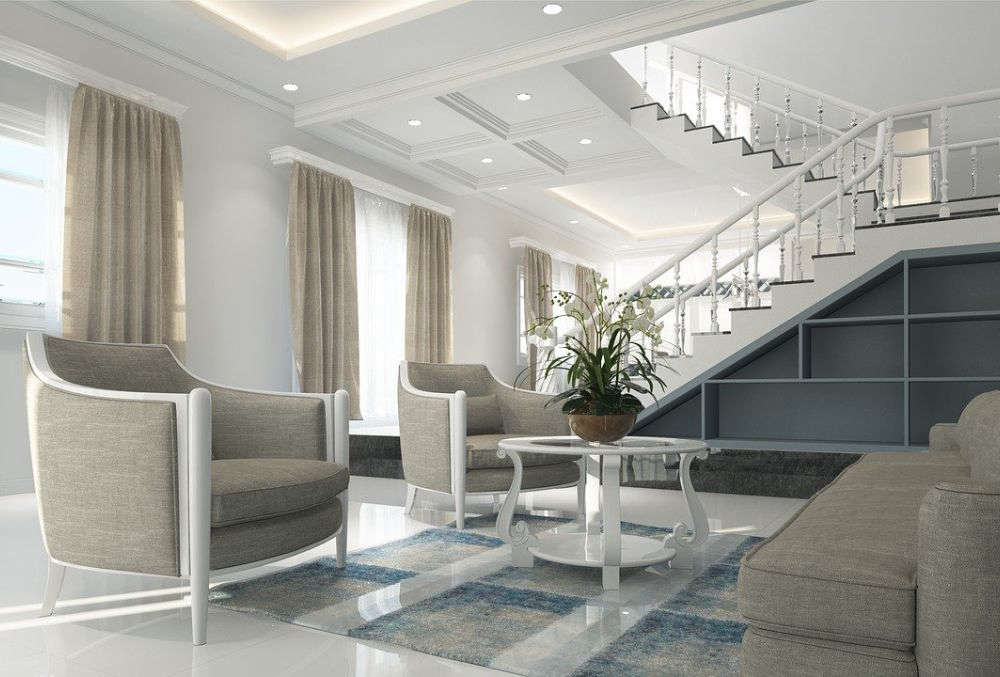 Guernsey has seen a significant increase in the number of wealthy people choosing to move to the island.
45 individuals or families came here in 2021. That is 17 more than in 2020.
The figures come from Locate Guernsey, the States agency that helps the wealthy make Guernsey their new home and business base.
Jo Stoddart, the director of Locate Guernsey, says the pandemic and the way that we're now comfortable with remote meetings and Zoom calls has been a factor in persuading people to move.
"People realised that they no longer had to be physically in a specific location, either in or near a big city. In so many cases they could run their business remotely. I think lockdown, in the UK and elsewhere, helped people understand this. It made them think, well actually, I want to reassess what's important to my life."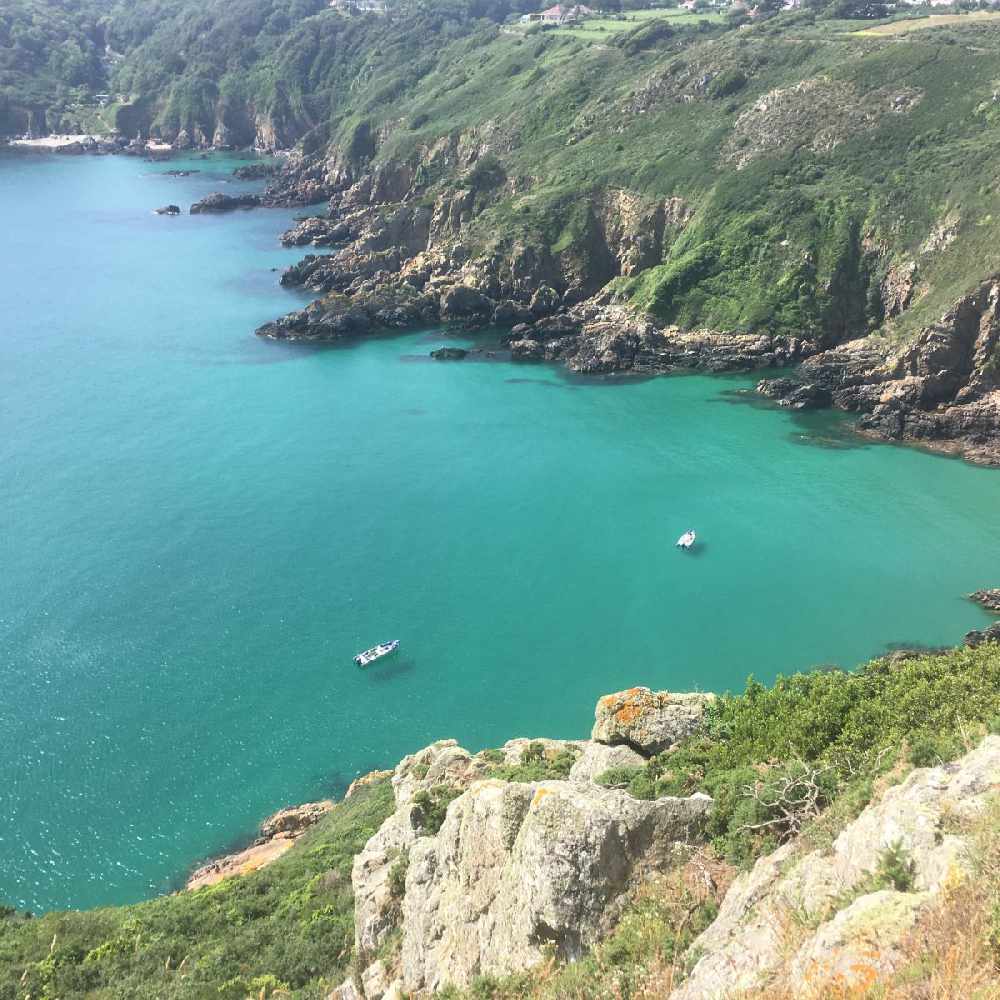 She says wealthy people moving to the island has had a positive effect on Guernsey's property market and the amount of document duty that Open Market sales have raised.
"One of the exciting things about it all is the number of people who have bought on the Open Market. In terms of document duty, we had over £2,394,000 that was actually raised by relocators who bought on the Open Market."
Locate Guernsey says that Guernsey's political stability and independence, as well as the promise of an enviable work-life-balance, are contributing factors to people deciding to move here.
In addition to physical relocations, enquiries to Locate Guernsey rose in 2021 to 356. That's the equivalent of nearly one a day and is a 64% increase on 2020.
The agency says that the majority of enquiries come from UK residents, but there is also interest from people based in Europe, North America, Asia and South Africa.