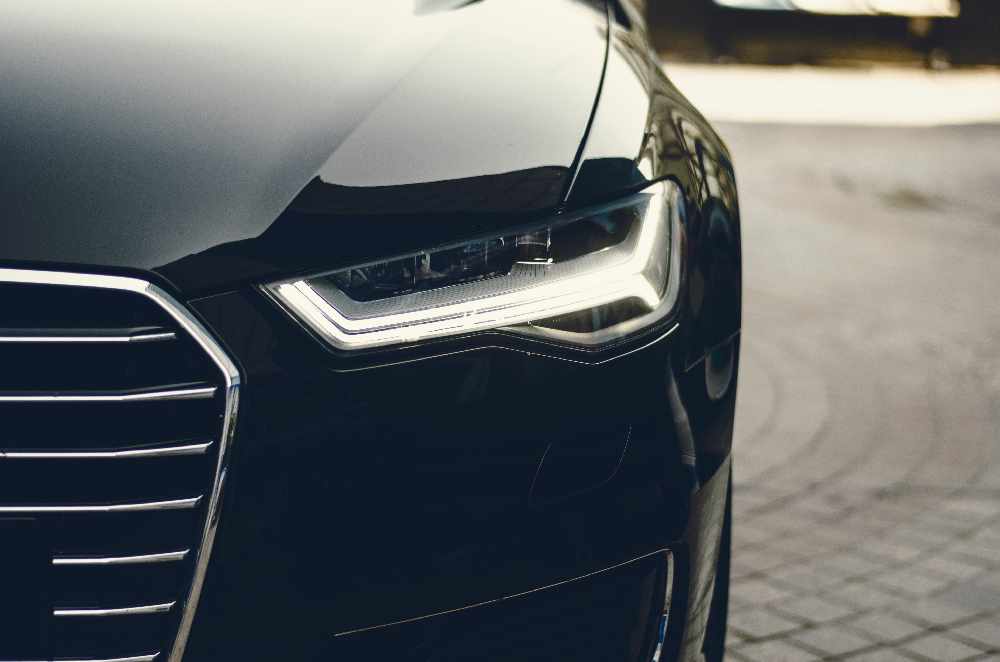 Traffic and Highways Services offices at Bulwer Avenue and Raymond Falla House are closed but staff will process urgent requirements online.
Islanders are being asked only to contact the office for urgent matters. All driving tests and theory tests have been cancelled. Candidates who had booked will be given a credit and will be able to rebook once testing resumes.
Most motorists who need to renew their licence will be able to do this online at traffic.gov.gg. If they are unable to, and for other driving licensing issues, they can email enquiries to dvl@gov.gg.
Traffic & Highway Services' Colin Le Page said that if someone's licence does expire, they will no longer be able to drive legally. However, for a full licence, they will have up to five years after expiry to renew, without having to resit their test.
Anyone who does not have internet access can call the office on 243400 (between 9am and 4pm, Monday to Friday). However islanders are being asked to phone only if they have no other means of contacting the department, as operations are being maintained with significantly reduced staff numbers.
Any serious problem with roads, such as a dangerous pothole or blocked surface water gullies, can be reported to highways@gov.gg. Urgent roadwork matters, traffic signal faults and other essential traffic related matters such as permits can be reported to traffic@gov.gg.
Islanders are asked to include details of their enquiry and a telephone number where they can be contacted if required.