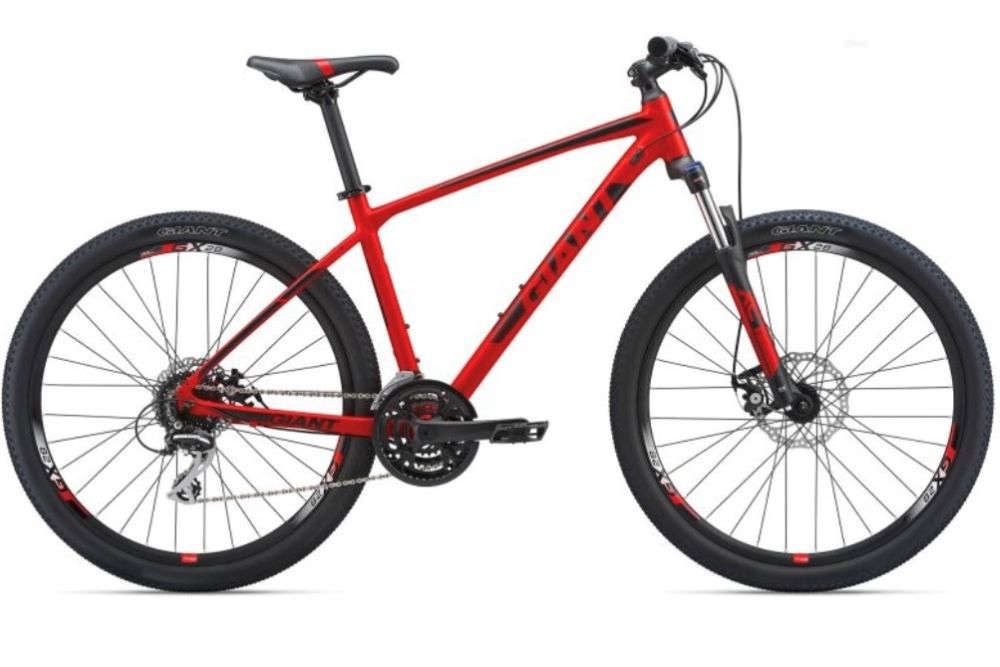 Police are looking for a red mountain bike that was stolen from a Vazon slipway last Saturday night.
It was left on the Rue du Crocq slipway at the Richmond end of the bay and taken sometime between 10pm-10:30pm that night.
The mountain bike was red with the word 'Giant' written on the frame, similar to the one pictured.
Anyone with information is asked to contact Guernsey Police on 01481 222222.