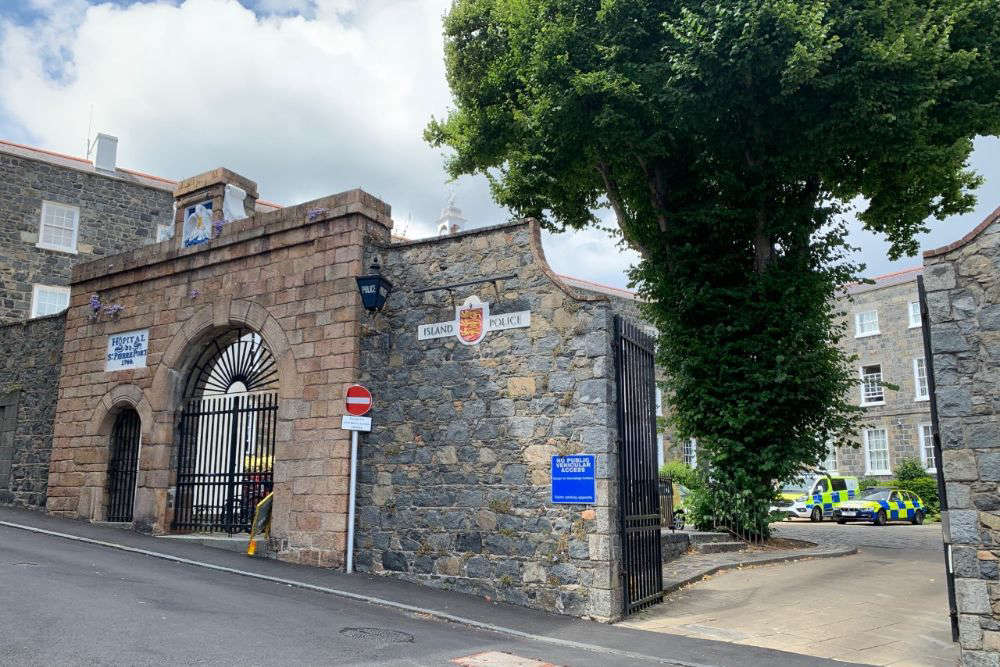 Guernsey Police are trying to trace a group of people seen walking down George Road late at night on Friday 18 March.
Police are trawling through CCTV footage provided by householders in the area.
They say it shows a group of people walking down George Road towards Hauteville, between 11.15 and 11.30, shouting and laughing as they attack the cars.
Police say multiple vehicles have been kicked and dented, scratched or had wing mirrors torn off.
They're keen to gather more CCTV footage from homeowners in George Road and Hauteville, so that it can be reviewed.
Vehicles in George Road, which connects the top of Les Val des Terres with St Peter Port town centre, have been damaged in similar incidents before.
Anyone with any information is asked to contact PC 55 Le Bachelet on Guernsey 222 222 or call Crimestoppers anonymously on 0800 555 111.