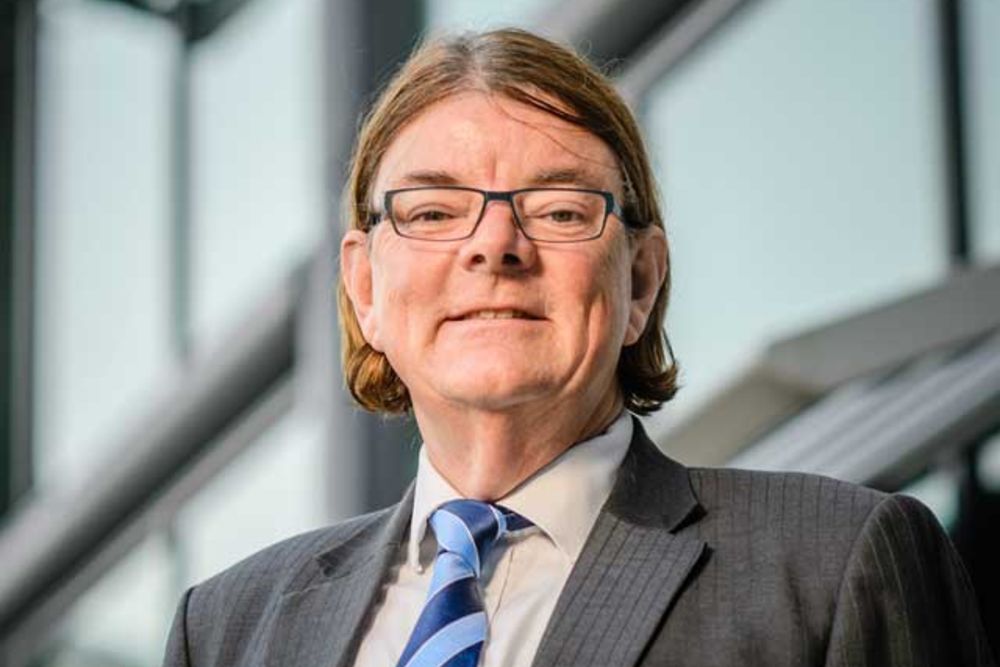 States of Guernsey to change its promotion of small-scale local businesses.
The annual grant to Start Up Guernsey is being replaced, which has led to StartUp having to shut down after 20 years in operation.
The Committee for Economic Development will instead be collaborating with the Digital Greenhouse, Agilisys, Barclays Eagle Lab and the Chamber of Commerce to offer support to start-ups in the island.
Six critical areas have been raised as important:
 Skills development – combining the digital skills programme of the Digital Greenhouse with the new offering from Agilisys as part of the Smart Guernsey economic development programme.
 Growth and investment opportunities – combining the accelerator programmes and networks offered by Agilisys and though Barclays Eagle Labs, one of the lead partners of the Digital Greenhouse.
 Events and business development groups – building on the successful Digital Greenhouse programmes delivered in partnership with business, and working with the Chamber of Commerce's successful programmes and events.
 New entrepreneur pipeline – co-ordinating the resources, expertise and investment of Agilisys, Barclays Eagle Labs and the Digital Greenhouse to support new start-ups across all sectors of the economy.
 Space – developing further the co-working environments at the Digital Greenhouse and the Chamber of Commerce with a new London 'scale space' venue at Imperial College and the Barclays Eagle Lab network.
 Bespoke support – 1-to-1 support and expert mentoring for start-ups and scale-ups.
President of the committee, Deputy Charles Parkinson, has released the following statement:
"The Committee promised to work in partnership with private sector expertise, and this innovative new approach is a fantastic example of that. It is a partnership of resources and expertise in the truest sense.
"The Digital Greenhouse offer has developed year on year since it was established in 2016, and the Committee invested £1m of funding from the Future Guernsey Economic Fund for 2019-21 to further develop that offer.
"The enhanced Digital Greenhouse model has been developed to dovetail with the network and expertise provided by Barclays Eagle Labs, whose investment in supporting innovation and entrepreneurialism in Guernsey is having strong benefits for local business.
"Through the Smart Guernsey strategic partnership, the programmes offered by Agilisys and the Blenheim Chalcot family of businesses, of which Agilisys is a member, have also been developed to complement and enhance the overall entrepreneurship offer, and this is a very exciting development.
"Finally I am delighted that we are also working closely with the Chamber of Commerce, whose space in the Market Square has become a truly effective business hub, and the working relationship with the Digital Greenhouse across the square has gone from strength to strength."
This new approach will be formally established in January.
If you'd like more information as a small business please email gareth.jones@gov.gg.