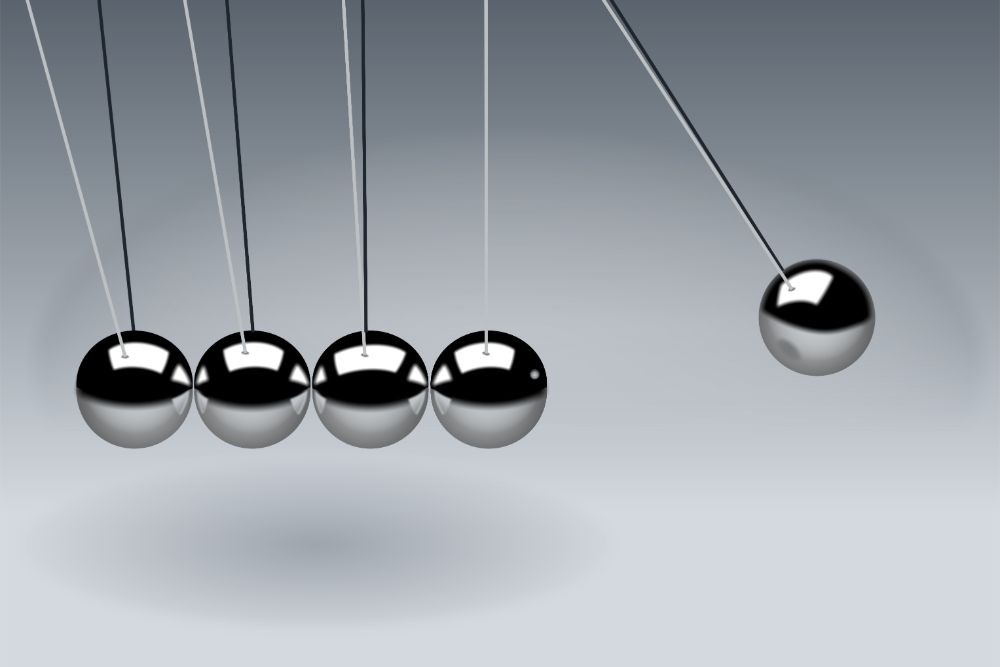 The Institute of Directors has welcomed Policy & Resources' commitment to action and getting things done.
The business organisation says the vision outlined by president Deputy Peter Ferbrache of achievable priorities, collaboration and transparency will be 'a significant step towards addressing many of the issues this States needs to tackle'.
Before this year's election the IOD surveyed its members to learn what they wanted to see from the new government.
They cited physical and digital connectivity, education and the island's relationship with the UK and the EU as high priority areas.
The IOD says it's pleased to see many of these policy areas highlighted, and says a litmus test of success will be whether the States is able to get a policy resulting in fibre to all agreed and enacted.
It has also welcomed the commitment to review the structure of government.
"The IoD has been calling for such a review for some time and 70% of our members agree this is a priority for this political term. We hope to collaborate and engage proactively throughout this important project. The desire to empower the Douzaines is also welcome news, as a stronger mandate for the parish Douzeniers will enable the Assembly to focus on it delivering its key priorities."
The IOD says the messages so far are encouraging but it will judge this assembly on its actions, not words.