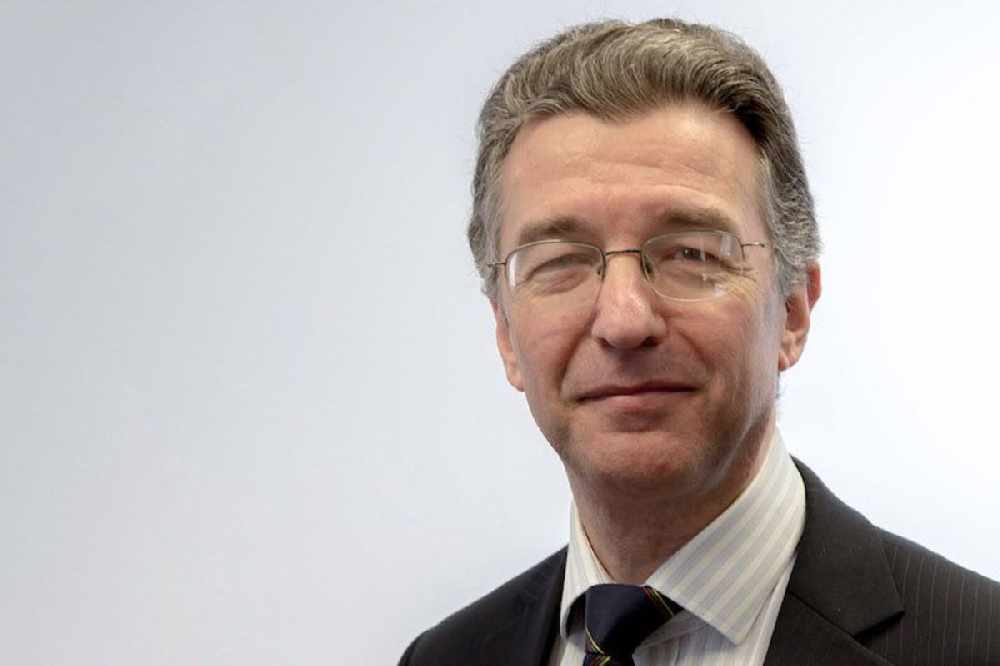 A special sitting of the full court will take place today (11 May 2020) to install the new Bailiff.
Mr Richard McMahon will be taking over as the 90th Bailiff of Guernsey from Sir Richard Collas.
The sitting can be viewed online as an audience is not allowed due to the current pandemic.
Mr McMahon has been Deputy Bailiff of Guernsey since 2012 and will be sworn in at 2.30 today.
The new Bailiff was born in 1962 and educated at Abingdon School; Liverpool University; Emmanuel College, Cambridge; the Inns of Court School of Law in London; and the Université de Caen, France.
He was called to the English Bar, Middle Temple in 1986 and lectured in law at the University of Reading from 1987 to 1995, while maintaining a general common law practice at the English Bar. .
He came to Guernsey in 1995 as a Legislative Draftsman and was called to the Guernsey Bar in 1998. In 2000 he was appointed a Crown Advocate and Director of Civil Litigation; and in 2008 External Relations Policy and Legal Adviser.
In 2009 Richard McMahon was appointed Her Majesty's Comptroller (Solicitor General) and as a consequence, Deputy to Her Majesty's Receiver General for Guernsey. At the same time, he was appointed Queen's Counsel.
He was appointed Deputy Bailiff of Guernsey in March 2012.
You can view today's proceedings on https://bit.ly/2WKvayC