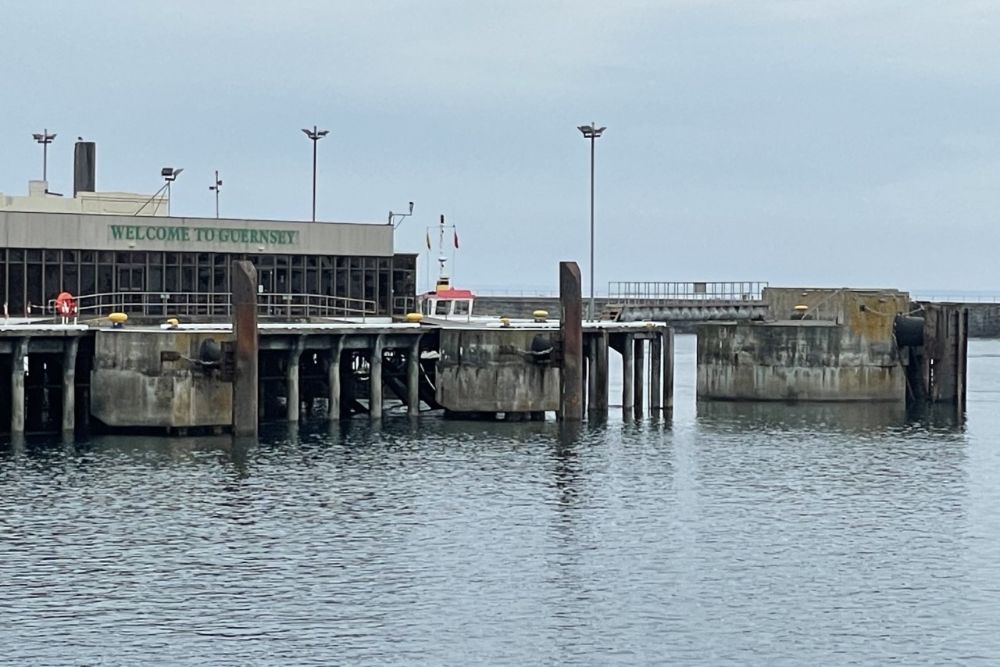 A trial clinic at Guernsey's harbour is offering Covid-19 booster jabs to those yet to have one.
The new walk-in facility is based at the harbour terminal and is designed to attract people who work in town, as well as shoppers.
The clinic is open for three hours between 11am and 2pm on Tuesday 25th January and Thursday 27th January.
If it proves popular, more days may be added.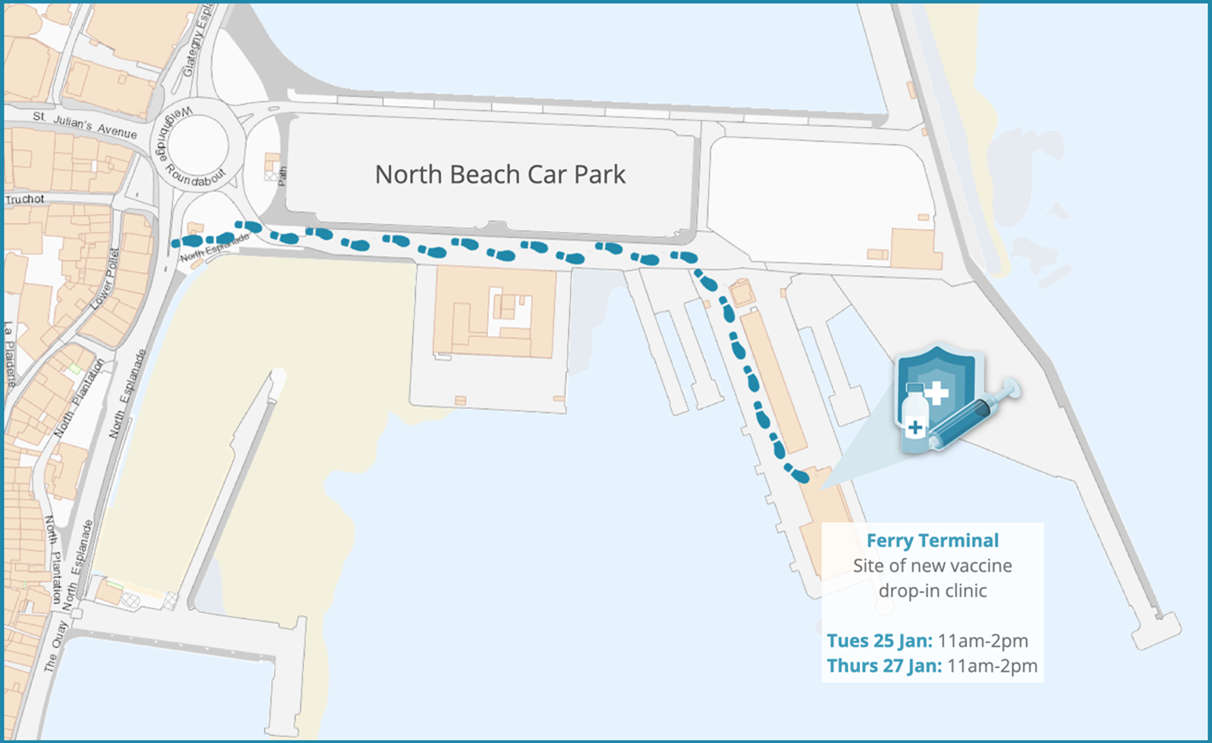 It is being set up to complement the Community Vaccination Centre at Beau Sejour, which remains open.
Public Health says so far 40,000 islanders have had a booster jab.
That is 78% of its target of 51,000 to receive a third dose of vaccine.
Opening times for the CVC at Beau Sejour this week are:
Mon 24th 2pm – 7pm
Tues 25th 9.30am – 2.30pm
Wed 26th 2pm – 7pm
Thurs 27th 9.30am – 2.30pm
Fri 28th 2pm – 7pm
Sat 29th 10.30am – 3.30pm