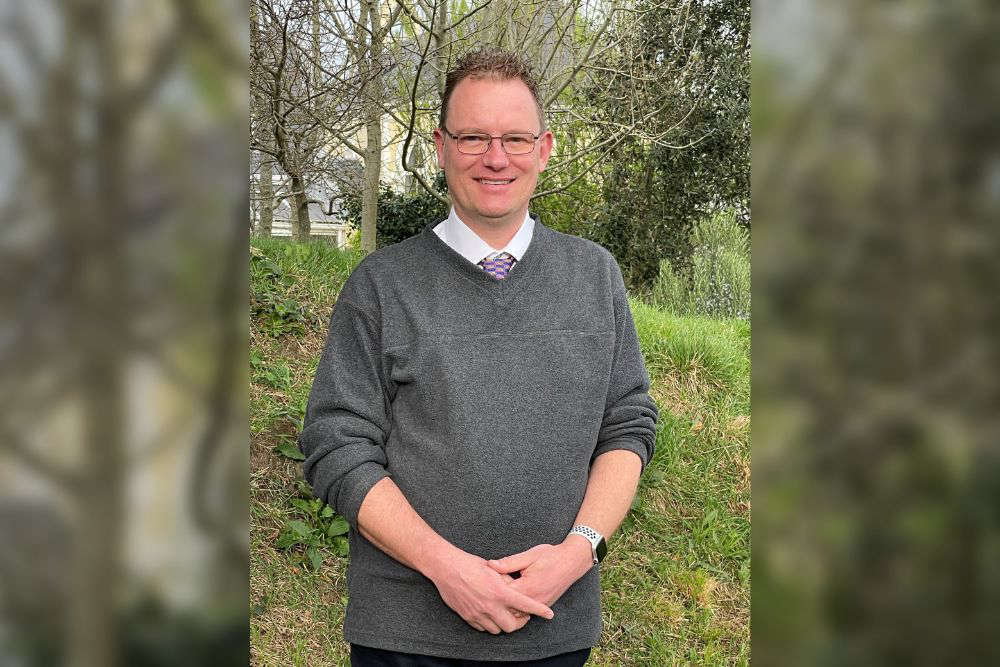 A new headteacher will take over at Vauvert Primary School in September.
Adrian Paul, who has been the Deputy Head at Forest Primary for the last nine years, has been chosen for the top job.
He has more than 25 years of experience teaching at primary schools, and says he's looking forward to getting started at Vauvert:
"I am delighted to have been appointed as Headteacher at Vauvert Primary School and am looking forward to working with the entire school community over the coming months and years.
Everyone was so friendly and welcoming during the interview process that spending time there was a pleasure. I will miss Forest Primary immensely when I leave. I have loved working with the children, their families and the staff and know just what a special place it is."
The school says parents and carers will have the chance to meet Mr Paul sometime during the summer term before he starts properly.
Deputy Andrea Dudley-Owen, the President of the Education, Sport and Culture Committee, says it's a fantastic opportunity for him and the school:
"Adrian has proven himself as an excellent Deputy Headteacher during the last decade and is widely respected amongst his peers.
Ensuring staff are developed into leadership positions as part of local succession planning is a key part of our Education Strategy, to invest in leadership and development, so the Committee was delighted that Adrian's appointment as the new Headteacher of Vauvert Primary was yet another example of this.
I am sure the Forest Primary School community will miss Adrian greatly but this is a fantastic opportunity for him and the school."
She also thanked Vauvert's outgoing headteacher, Tim Walters:
"I would like to express my thanks to Mr Walters for all of his efforts at Vauvert over the years and wish him the very best for the future."