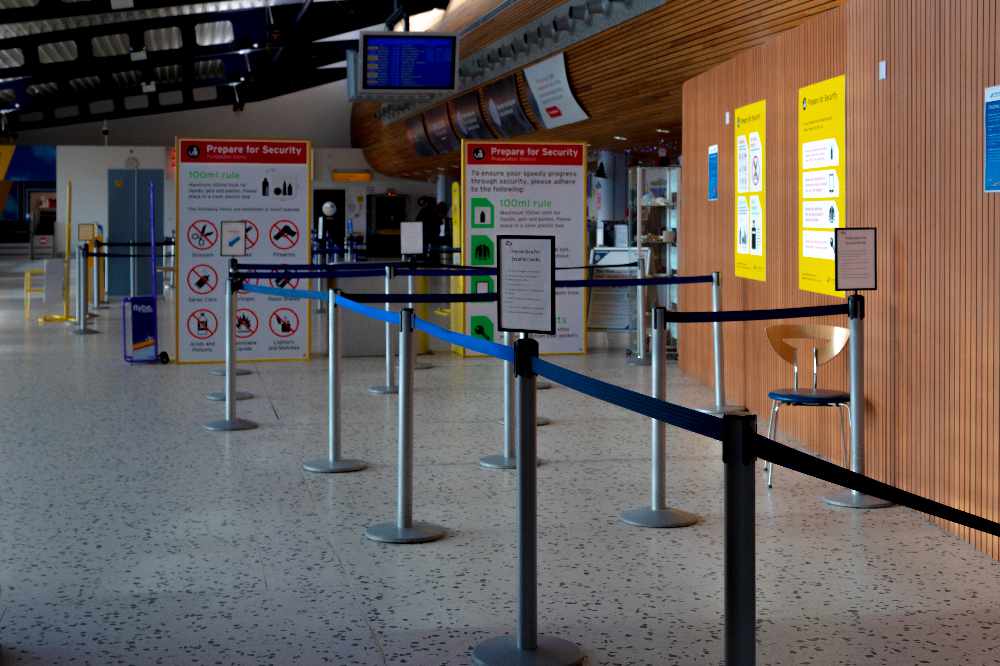 Guernsey has announced a new immigration policy for the Post- Brexit transition period and the end of free movement of labour.
The Committee for Home Affairs says it will ensure businesses are able to continue getting key EU workers for vital sectors such as hospitality and care homes.
It will vary some elements of the island's immigration work permit policy from the UK's - and won't be replicating its new points-based work permit system.
The Committee will combine applying for an immigration work permit with the Population Management employment permit before applicants are granted permission to enter and work.
Alderney, Sark and Herm are not currently covered under the Population Management regime and will be subject to a separate process.
From next year, EU/EAA nationals will have to apply for an entry visa clearance via the UK online system, as well as an immigration work permit and Population Management employment permit.
To simplify the process, the latter two will be combined and issued with a single fee.
Deputy Rob Prow, President of the Committee for Home Affairs, said: "Our Committee's decision to exercise our ability to not fully follow the UK's immigration work permit policy, which was made following discussions with both the Policy & Resources Committee and the Committee for Economic Development, is a move that we consider essential to secure the best possible support for businesses and critical services in the island.
"Our Committee wants to ensure that businesses continue to be able to access new staff from the EU into the future. We have worked quickly since becoming aware just a couple of months ago that the UK was intending to introduce entry clearance visas for EU/EEA nationals.
'We know how much businesses in key sectors such as hospitality and care homes rely on staff from EU Member States.
All EU/EEA nationals currently living in the island are able to register for our EU Settlement Scheme to secure their ability to remain after the transition phase with equal rights to live and work as a British citizen. I would urge any who have not yet enrolled to do so."