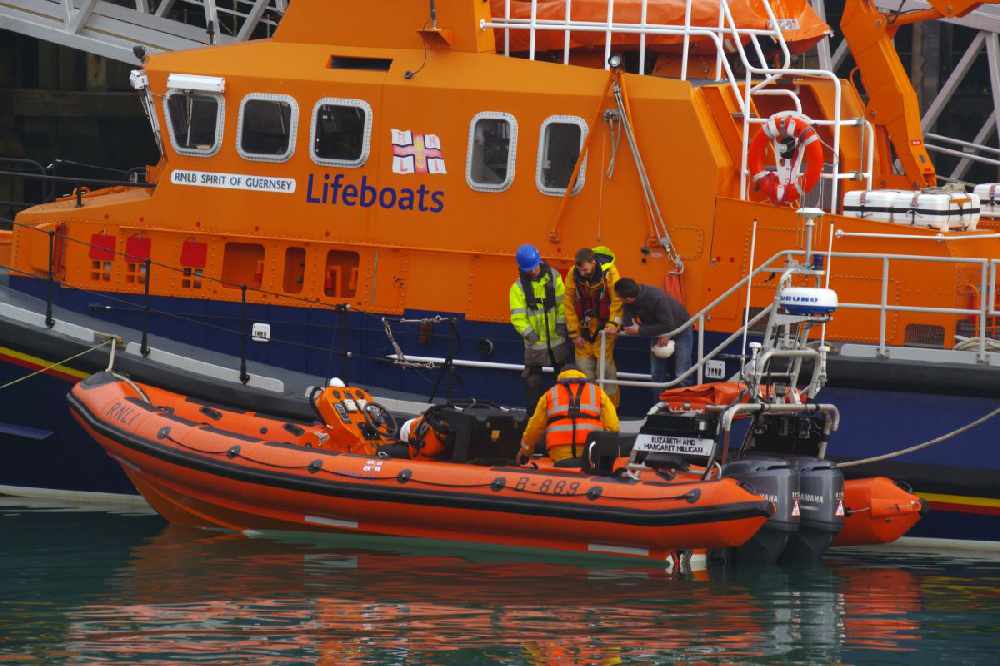 A new inshore lifeboat is now operating in Guernsey. 
The Elizabeth and Margaret Milligan B-class Atlantic lifeboat will join the Spirit of Guernsey in the harbour for a two-year trial period.

Lifeboat Operations Manager Chris Harvey said that 'getting a new lifeboat is no easy task' and that 'there have been a lot of challenges along the way.
Training the crew in particular takes time, and Chris praised the 'commitment and dedication' that they showed, by undertaking the training over the past six months.