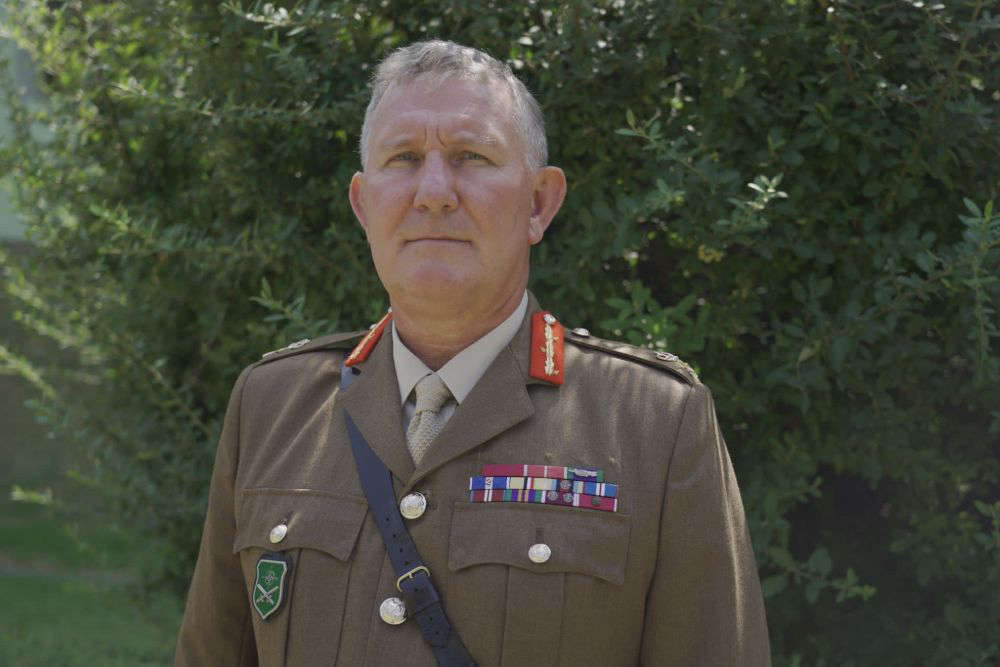 Vice-Admiral Sir Ian Corder's replacement will be installed at a full Royal Court sitting at St James.
Tuesday 15 February is the date that Lieutenant General Richard Cripwell CB, CBE will be sworn in as Lieutenant-Governor and Commander-in-Chief of the Island of Guernsey and its Dependencies.
Lieutenant General Cripwell was born in Northern Ireland and was educated in Dublin before being commissioned into the Corps of Royal Engineers in August 1982.
He is currently Deputy Commander Allied Land Command, the standing headquarters for NATO land forces, which is based in Izmir in Turkey.
He is married to Louise and they have a son and a daughter.
Members of the public who wish to attend the Installation at St James are invited to contact the Bailiff's Office.