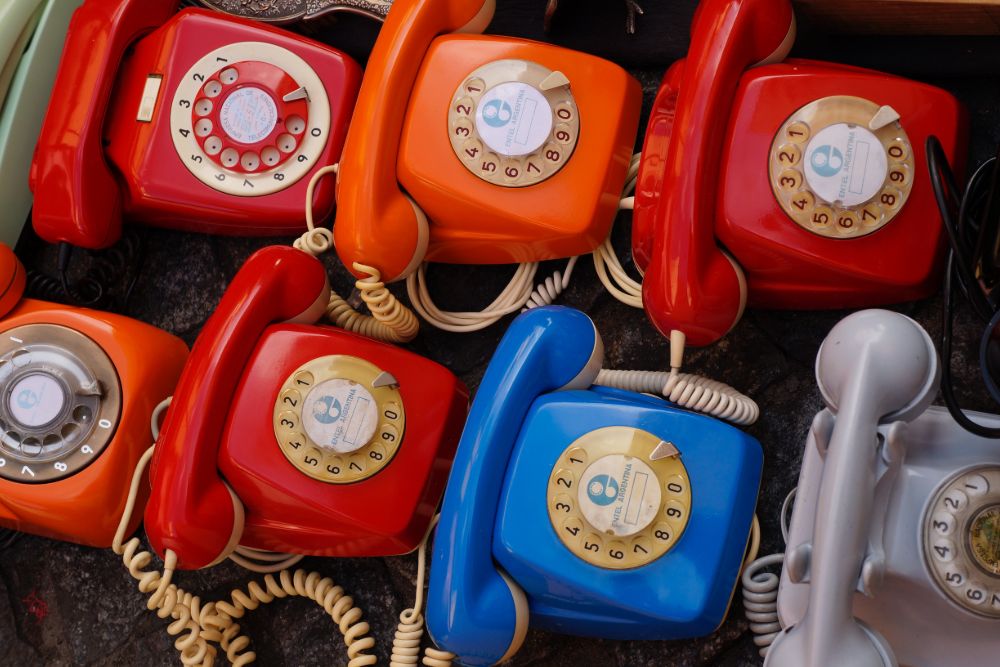 Photo courtesy of Pexels
A phone directory for States of Guernsey services is being sent to every household this week.
It's ahead of contact numbers changing at the end of this month and is part of the ongoing work to upgrade government IT networks.
This work should deliver 'a digitally advanced centralised telephone system which is more functional and should enable customers to be transferred to the person they need to speak to easily and efficiently'.
Staff can now answer calls on their laptops as well as mobiles, which helps remote working.
The government says the new phone system was brought online last year and played a 'vital role' in the island's COVID response.
To old telephone numbers have been running in parallel with the new numbers and will continue to transfer callers to the new number until the end of this month, when the old numbers will be disconnected.
Blue light services will continue to keep both numbers active for a longer period, to ensure islanders are familiar with the new numbers.
Gov.gg, has been updated with all the new numbers and the printed telephone directory is being sent to all households this week.