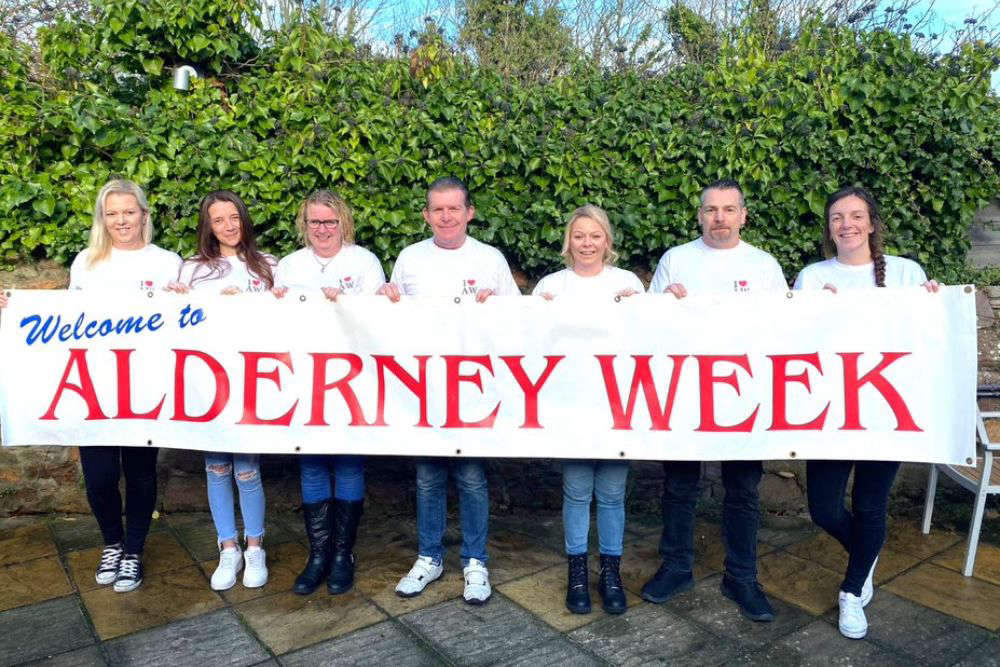 The seven members of the Alderney Week organising team.
Alderney week will be back for 2022, with the new organisers of the festival announcing their plans for this year's events.
Every year people from around the Bailiwick and further afield head to Alderney to join in the celebrations.
The popular event returns for the first week of August 2022, after coronavirus forced its cancellation last summer for the first time in its history.
The theme will be 'The Greatest Show' in honour of the late Ray Parkin who grew it into a week-long event during his years in charge.
Married couple Wayne and Vicky Chandler have taken over organising Alderney Week this year, following the retirement of Ronnie Cairnduff.
The pair have previously run the annual 'Rock the Rock' festival, raising money for Alderney Cancer Relief and other charities. Ronnie has welcomed the appointment:
"After numerous meetings and discussions with Wayne and Vicky, and more recently with the whole team, I am absolutely convinced that Alderney Week is in very good hands.
Wayne, Vicky and their team bring with them the enthusiasm, energy, plenty of ideas, initiative and commitment to guarantee its success."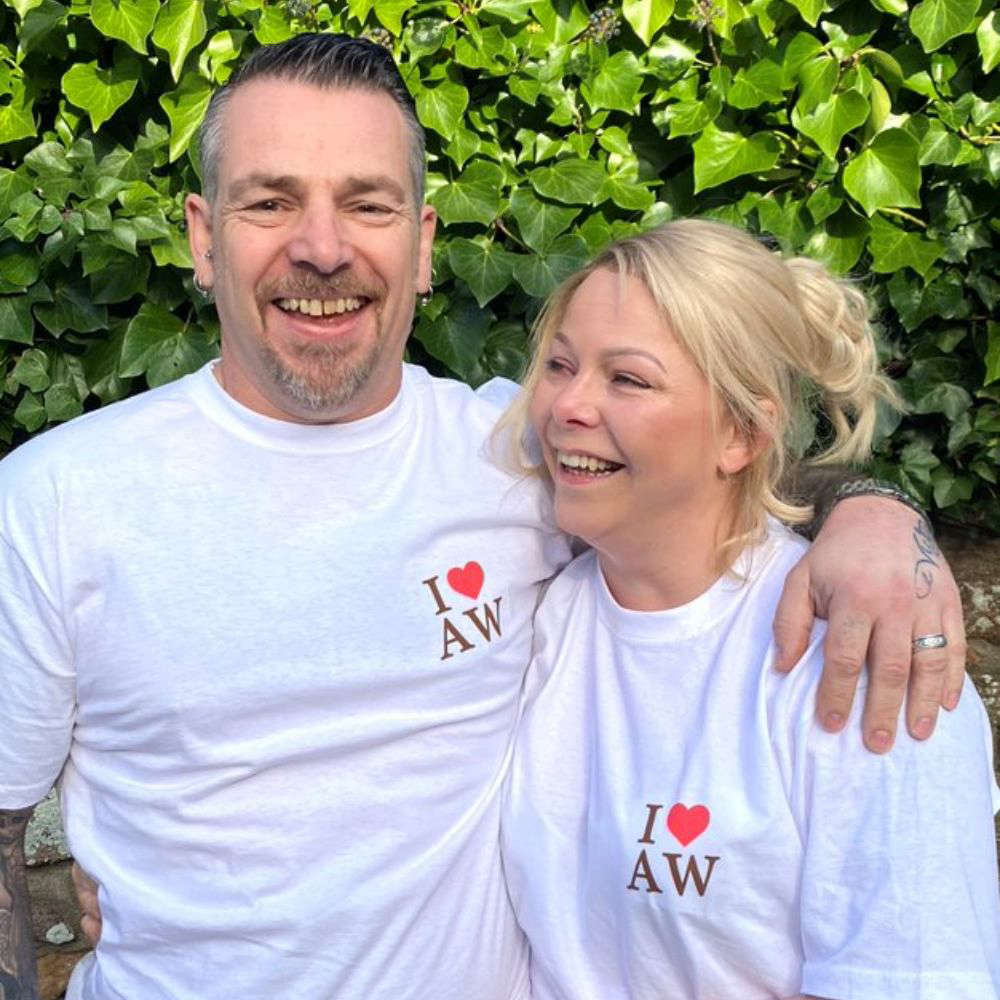 Wayne has been telling Island FM that there will be many of the traditional events, but he hopes they can add a twist.
"The highlight is going to be the weather because it's going to be absolutely beautiful this year - the sun is going to shine on us!
Obviously, we're keeping all the good stuff in - man-powered flight, daft raft, that kind of thing - but we've got a few new bits we can't tell you about yet.
I'm hoping the cavalcade will be absolutely fantastic this year. We've got a lot of stuff going on."
Alderney Week has been part of the island's history since 1948, making this year its 73rd.
Co-organiser Vicky says she has enjoyed so many Alderney Weeks over the years that it seems strange taking charge.
"Very excited, but very nervous as well. It's just the responsibility, I suppose. I hope that we do Ronnie and Ray proud. I think it's going to be good.
In our eyes, Ray Parkin was Alderney's Greatest Showman. Without Ray Alderney Week would not be what it is today and this year's Alderney Week will be our tribute to Ray".
Other members of the organising team are James and Tracey Clarke, Claire Digney, Kimberley Clay and Caitlin Cotton.
The celebrations will run from 1 to 6 August 2022.