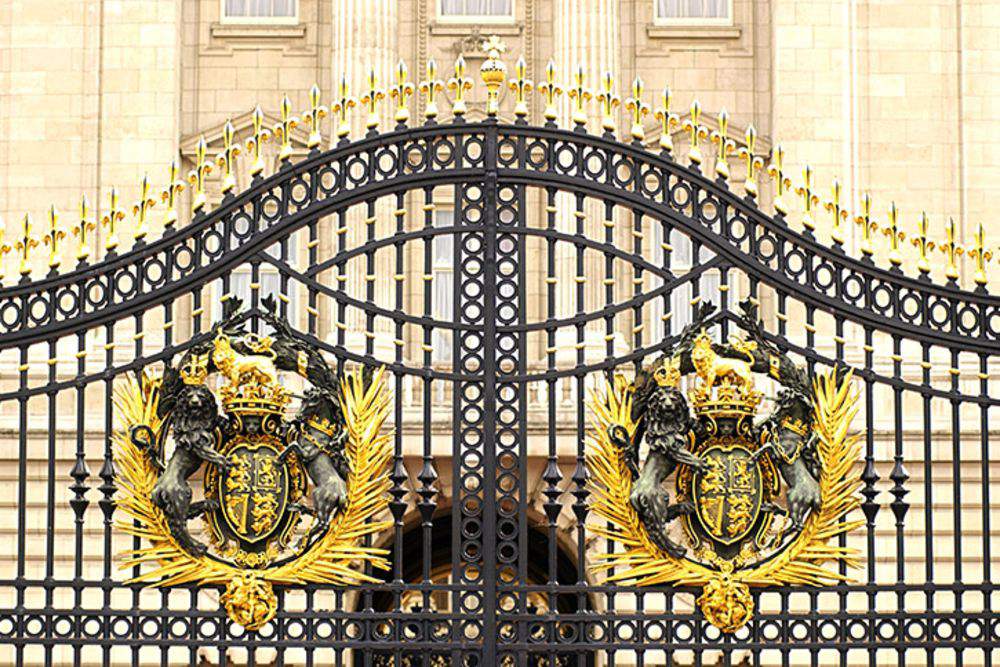 Two islanders have been named in the 2022 New Year Honours List for their work helping people in developing countries.
Guernsey's Acting Lieutenant-Governor, Bailiff Mr Richard McMahon has announced that two Guernsey residents are to receive special awards from the Queen.
Allister Carey is to become an MBE for services to sustainable development in Africa while Steve Mauger is awarded a British Empire Medal for services to Fairtrade in Guernsey.
Allister launched the Eleanor Foundation following a family tragedy in 2012:
"It was created following the death of my daughter Eleanor who was an international development student. She was killed in a cycling crash back in 2011.
She was very passionate about international development issues, especially water sanitation and hygiene. Essentially, we have been trying to achieve some of the targets and objectives that she had set herself but has not been able to see through.
In Guernsey, we have a board because we are set up as a company limited by guarantee, registered as a charity with a board of eight people. In Tanzania we're set up as a NGO with a board of five people, plus a team of three who do all the work.
I'm very conscious of what has been done and this award is for everyone."
The Foundation has financed and installed more than 40 improved water sources, with local maintenance training, benefitting 40,000 people.
Steve Mauger - who gets an BEM from from the Queen - volunteered with Christian Aid 40 years ago and founded Guernsey's Fairtrade Steering Group in 2005:
"The Bailiwick has supported Fairtrade for decades. I can remember people doing sales and talks at churches, so it's been going on for quite a while. In 2005 we had a visit from the journalist George Alagiah who was the patron of the Fairtrade Foundation, and he really inspired so many of us of the importance of helping people work their way out of poverty.
The movement has grown over here. Now, if you look at the major supermarkets it's not hard to find Fairtrade products on their shelves. So it has moved on from little sales to everyday purchases. But we need to continue letting people know about the good that this does."
Richard McMahon says he is delighted that these selfless Islanders have received national recognition for their work.
"At a time when the public health situation has led us to focus on our own challenges here in Guernsey, their remarkable achievements are a reminder to us all of the many people around the world who are much less fortunate than we are.
There are also some echoes from history in these awards. Guernsey's innovative 19th Century coffee trader William Le Lacheur transformed living standards for workers in Costa Rica. Like him, Allister and Steve are enabling people in the developing world to help themselves and, between them, have already improved the life chances of a considerably greater number of people worldwide than the population of the Bailiwick. They are great ambassadors for Guernsey."