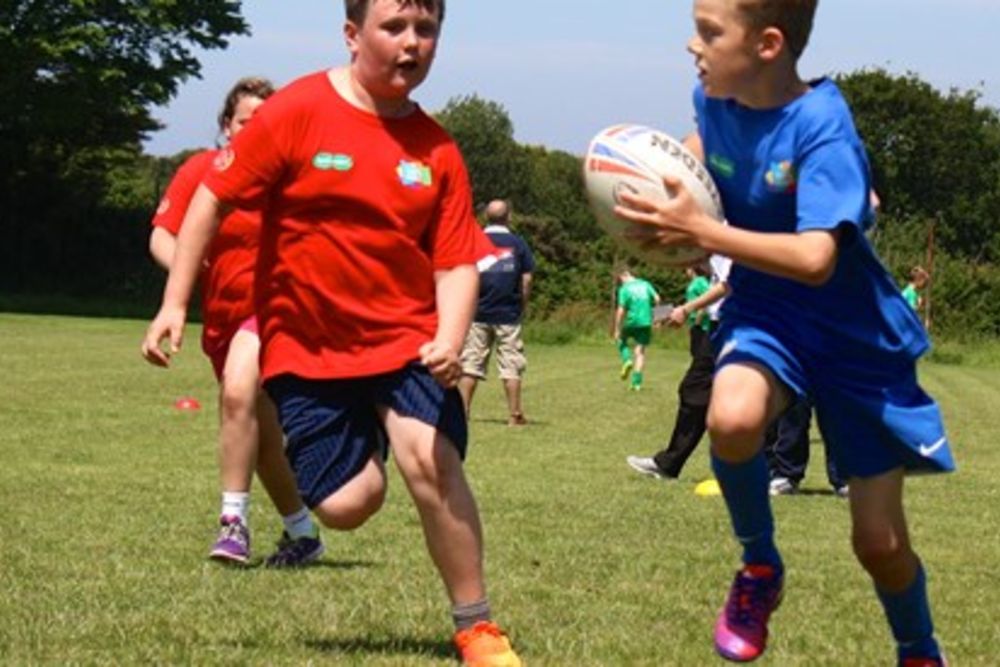 Young islanders will be able to try one of 20 different sports as part of this year's Youth Games.
Guernsey youngsters will once again have the chance to try a new sport and represent their area in a big competition.
The biennial Youth Games encourages all Year 5 and 6 pupils to sign up to represent their district and try a sport they don't usually take part in.
The children will have the chance to train in their new sports before the final competition on 'Games Day' on Saturday 22nd May.
The GSC's Youth Games Coordinator, Jenny Murphy, said this year's event was going to be bigger and better than ever before.
"This will be the ninth Youth Games and we are excited to have two new sports - climbing and lacrosse - joining us this year, meaning young people can choose from an even wider range of activities.
"What we want to create is an opportunity for them to try something new, have a really positive, fun experience of sport. It's not just about playing though but about the skills you develop, making new friends and gaining in confidence. It's also an opportunity for everyone to be on the same level playing field having never tried it before and competing as beginners."