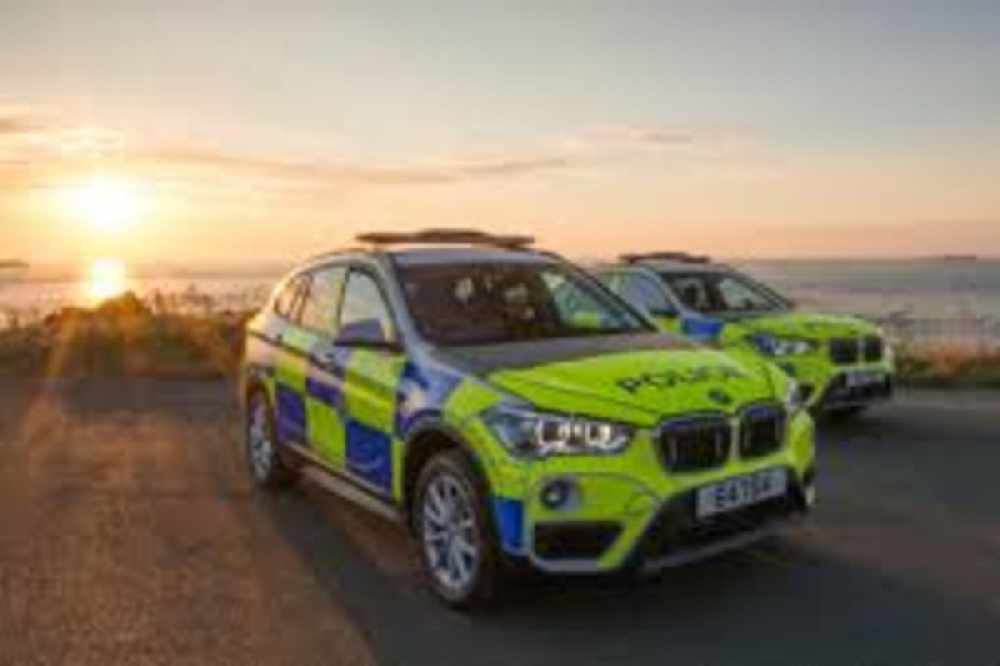 Police say they're taking a zero-tolerance approach to enforcing a no-alcohol zone at the Vale Earth Fair tomorrow.
Anyone found drinking alcohol within the legally enforceable zone between midday on August 30th and 2am on 31st August will have it taken from them.
Bailiwick Law Enforcement says it wants to reduce the likelihood of alcohol-induced anti-social behaviour at the event.
They're also reminding festival goers to have a plan to get home and if you're walking, make sure you take some bright colours and a torch so you can be seen after dark.