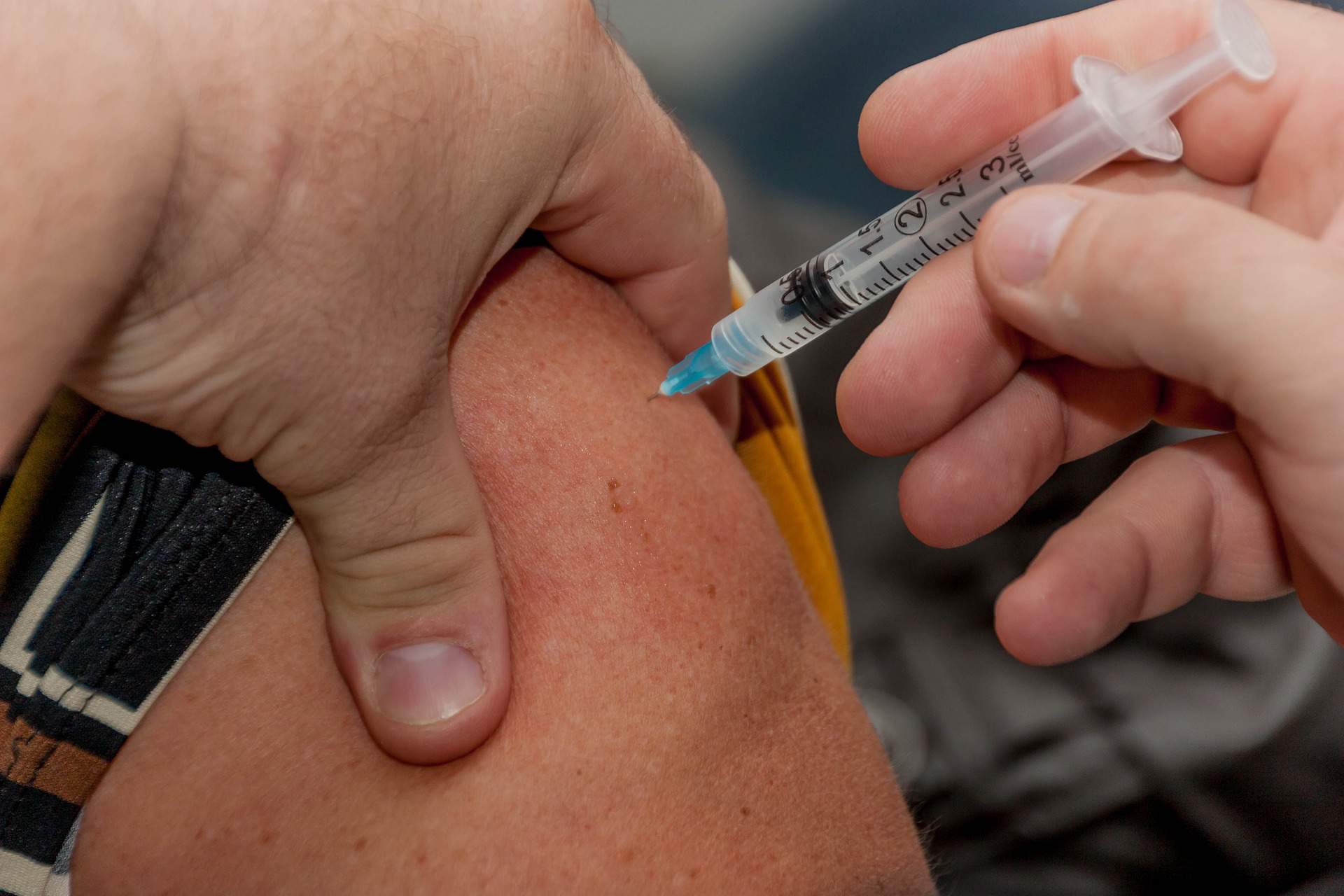 Islanders who have received a vaccination from three batches of AstraZeneca known as Covishield are being told they should not be worried about their level of protection. 
Public Health says there are no issues regarding the quality of the vaccine.
It says the world is in the early days of using vaccination-status documents, and there are some aspects that only come to light once distribution has started.
There were concerns that people who got doses from these batches could be stopped from taking holidays in the EU because the European Medicines Agency hadn't been approached to authorise this brand.
The Daily Telegraph reported that people who got doses of the Oxford AstraZeneca vaccine branded as COVISHIELD may not qualify for the EU's vaccine passport scheme.
Austria, Germany, Slovenia, Greece, the Republic of Ireland, Spain, Iceland and Switzerland have already confirmed they will accept vaccination-status documents which include vaccines from the 3 batches.
The States of Guernsey says it is engaging with the UK Government to understand how this potential issue may affect people vaccinated in the Bailiwick.
Anyone looking to travel should check the requirements set by their intended destinations to ensure they comply.