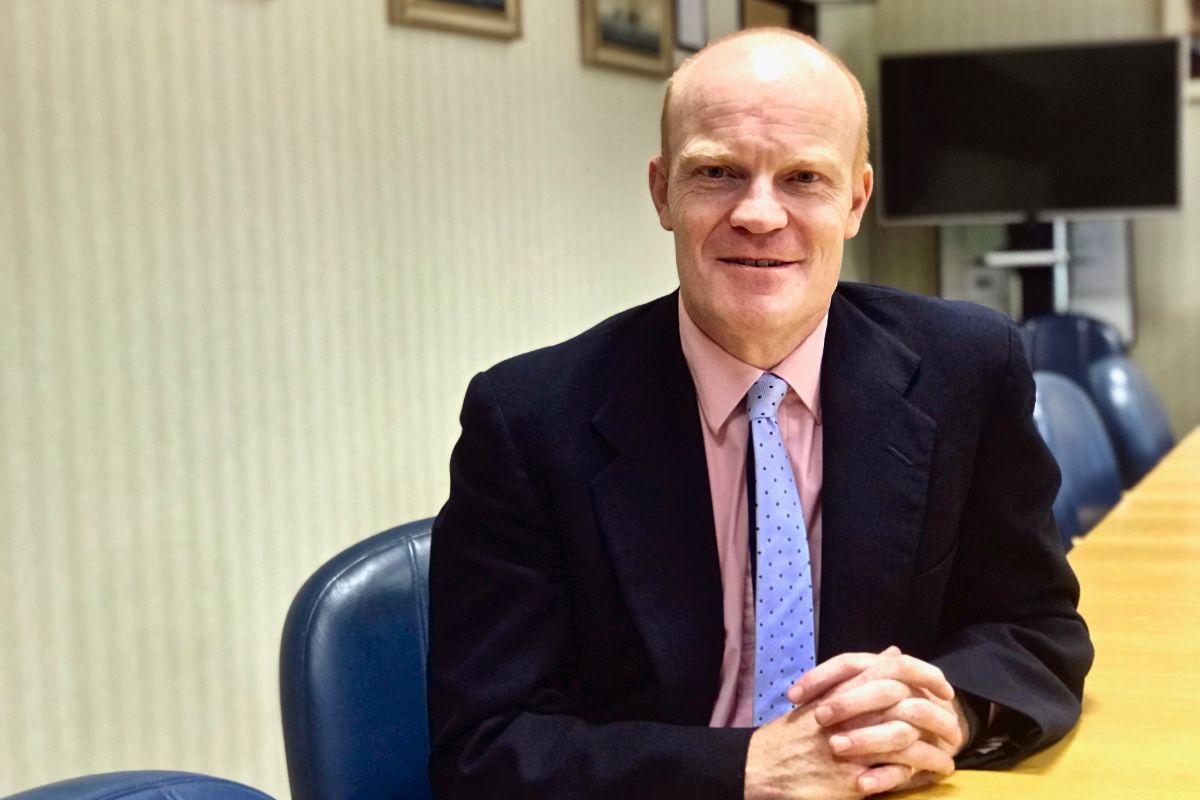 The Civil Contingencies Authority chairman says the island will not be rushed into opening its borders.
No decision has been made on reviving a seven-day isolation/testing system for incoming travellers in Guernsey according to Deputy Gavin St Pier.
Speaking at the latest COVID-19 media briefing he said "The Civil Contingencies Authority is currently working to a schedule of meeting every two weeks. At our meeting 2 weeks ago the authority agreed at that time not to extend the seven-day test pilot and instead to focus our limited resources on developing options for travel without a requirement to self-isolate.
"Now since then we have picked up on an increased anxiety at the 14 day self-isolation requirement, not actually from the business community who have welcomed the business tunnel concept but from families who have been separated for such a long period.
"At our CCA meeting yesterday (23 July 2020) we asked staff to examine whether and when we might have the resources to safely resume the seven-day testing regime. we noted that if this did take affect it might have an impact on the introduction of unquarantined travel, so we need to understand the implications of that.
"Now I must stress that no decisions have been taken yet. I repeat this because it is so important... as yet no decisions have been taken.. and we may change our thinking again as we receive more information. That is the story of this experience from mid-February onwards.
"One of the new pieces of information for example is the publication today of increased rates of infection in the UK. So for those looking to make travel bookings I must emphasise that when I say 'no decisions have been made' that also also includes the first of September in relation to a date for unquarantined travel.
"The flexibility of our responses has been the story of our move through the phases of the exit strategy that we set out at the end of April and beginning of May and it should be no surprise that we continue to retain that same flexible response now. Up to now of course we have been fortunate that up to now all the changes we have made have been accelerations but we can't presume that will continue to be the case."
"We do not anticipate making any decision on this in the next seven days, we do need to allow time for the work to be undertaken properly so the authority can make fully informed decisions. Now I know how frustrating the absence of any decison is for those looking ahead to plan ahead and make travel arrangements, including of course the travel operators themselves, but I will make the same commitment that I have made many times before during this crisis - we will let you know just as soon as we know. So please be patient, please bear with us and we will continue to keep you informed."