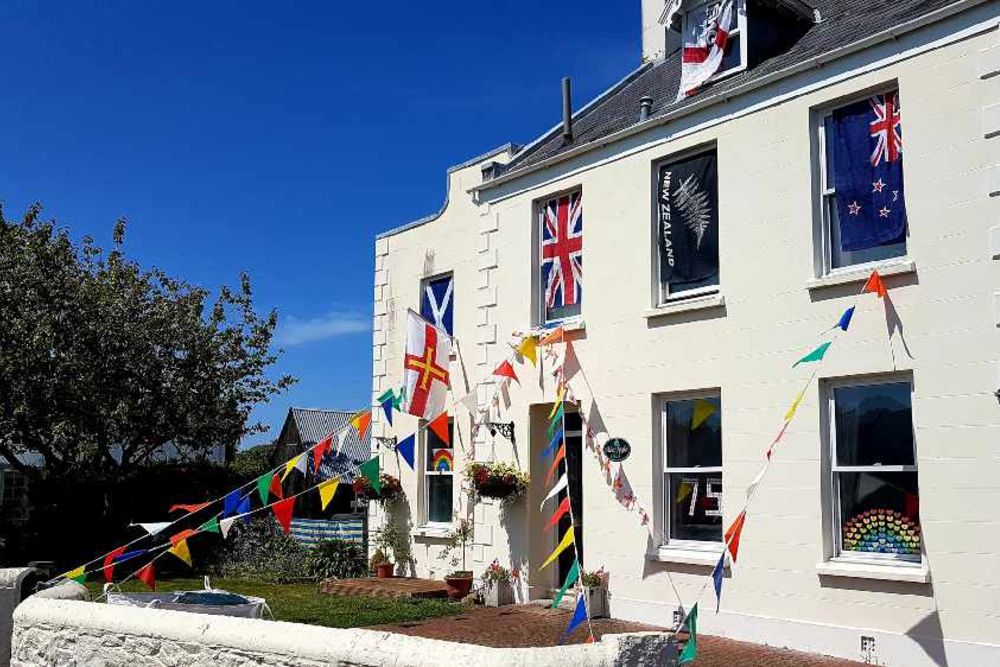 Parish officials say there will be no official celebrations as all of their budget is tied up in Platinum Jubilee events in June.
The St Sampson's Douzaine says it is very conscious that some islanders will be agrieved that no official Liberation events will take place in the parish. Senior Constable Paul Le Pelley says he has looked into the legal responsibility for the celebrations and this rests firmly with ESC:
"It's quite clearly mandated that the Committee for Education Sport & Culture is responsible for civic celebrations and commemorations including Liberation Day. So, it really should be down to them to be organising all of this and its seems a bit like a cop-out really. "
He says there are just not enough event suppliers, musicians, bands and other suppliers for all parishes to be able to stage the kind of quality event that islanders have come to expect. But, to put on any kind of event, he says, you need time, money and manpower
"It comes down to costs really. The money that we have been able to raise has been allocated to the jubilee event in June. With Liberation Day just a month before, it's been sprung on us, we haven't got any money to spend on it. We haven't got the manpower to do it and we don't have the funds.
We can't raise the money in the rates because that's not a legally acceptable item to go on the ratepayer. So we'd have to find sponsorship and monies from other funds which are already committed to the June event."
Mr Le Pelley says he has written to ESC to explain his concerns and his douzaine's decision.