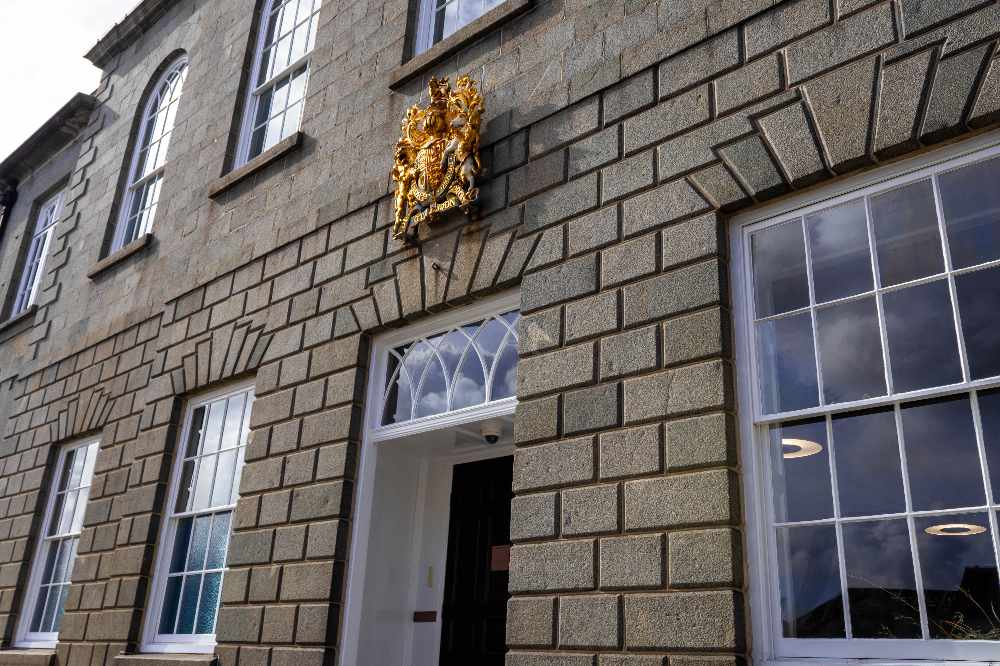 Guernsey's politicians will not get a pay rise this year.
States Members' pay is being frozen in 2021.
Policy and Resources has decided not to go ahead with the increase that would have applied automatically in May.
The Committee says it is not appropriate at a time when public finances are under enormous pressure and many workers are having their own pay frozen.
"Many in our community are facing huge financial pressure and uncertainty, very few States' employees will see any increase this year and we all need to do what we can to preserve our limited public finances. In these extraordinary times, I'm sure all my political colleagues will be in full agreement that deputies' pay should not be increased this year." - Deputy Peter Ferbrache, President of the P&R
An independent panel informs decisions on States Members' pay.
This latest decision follows the government's announcement last month that pay awards for the majority of States staff will be frozen for 2021, with the exception of health and care staff and public sector employees in the lowest pay bracket.