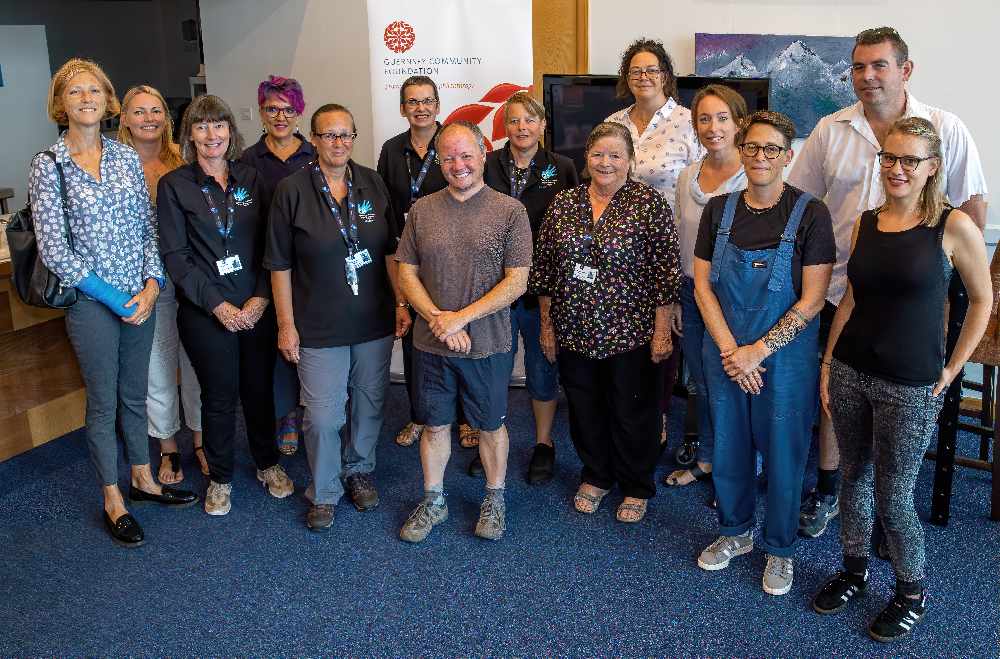 Charities, voluntary organisations, individuals and businesses have a four-week window to submit their forms.
This year's Awards, hosted by the Guernsey Community Foundation, return to St James on Tuesday 17 November, 2020 to celebrate local charities, individuals and businesses who, over the last 12 months, have raised money, delivered services and undertaken community projects for the benefit of others across the Bailiwick.
The awards have a new principal sponsor with Ravenscroft committing to a three-year sponsorship.
Wayne Bulpitt, Chair of the Guernsey Community Foundation said that 2020 is a particularly special year for the organisation.
"This year's Awards coincides with the Foundation's 10th anniversary and will be a great celebration of third sector achievements during 2020, and of the island's resilience and community spirit in the face of COVID-19.
"While it will have been a challenging year for some, as a community, we have much to celebrate," he said.
The Foundation is hoping to receive a record number of entries this year making it the biggest Awards to date.
To help the nomination process, bespoke online forms with different questions for each category have been introduced for the first time this year. This will remove the need to print and then scan the completed forms, and the questions are tailored to each category providing more guidance on the sort of information the judges are looking for.
Last year, the prestigious Charity of the Year Award was won by Paws for Support. The charity was shortlisted alongside Bowel Cancer Guernsey and Guernsey Society for Cancer Relief, and received the award in recognition of its pioneering work with therapeutic aid animals.
Prize money of £3,000 will be awarded to the Charity of the Year and all other categories will receive £2,000 to be donated to a local charity of the winner's choice.
Nomination forms, together with full guidelines and criteria can be found on the Foundation's website https://foundation.gg/community-awards. Forms can also be requested by email - anna@foundation.gg - or by telephone on 723442