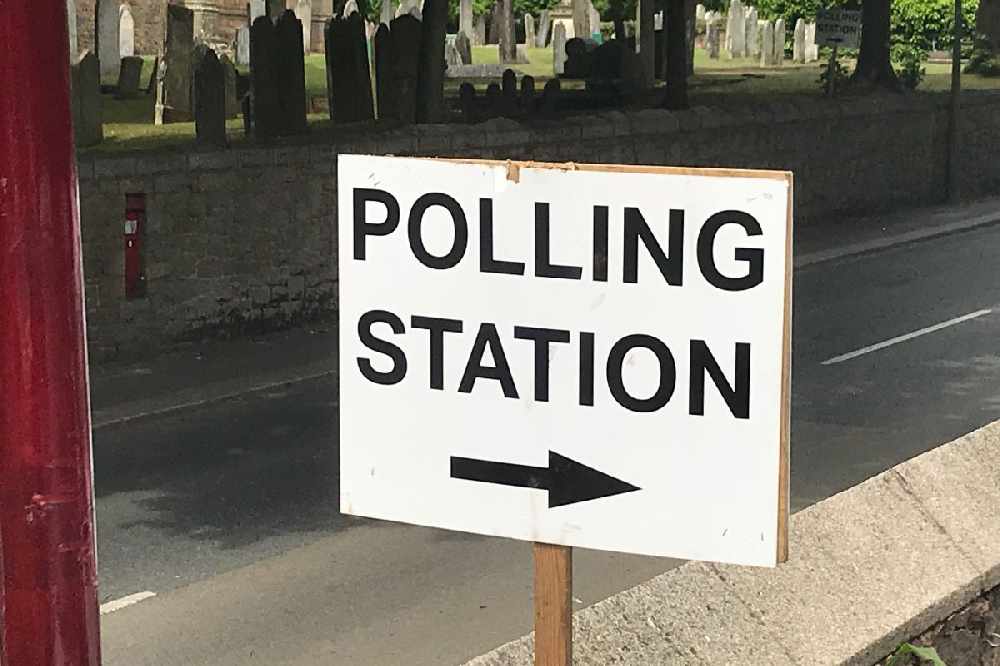 Nominations have officially opened for next month's General Election in Guernsey.
Candidates have until 4pm on Friday afternoon (4 September) to put their name forward for the first ever island-wide vote.
38 deputies will be chosen when people go to the polls in early October.
Aspiring politicians must return their completes for, signed by a proposer and a seconder, to the Bailiff's office.
More than 31,000 people are registered to vote. Find out how to cast your ballot.
There will be a chance to quiz those who are standing for election a 'meet the candidates' event to be held later this month.
It'll be held at Beau Sejour on 20th September and they will be asked a raft of questions which have been put forward by members of the public.
Topics are set to include what experience they have of sitting on a committee and how they contributed in that role, whether they support a reduction in the size of the Civil Service, what measures they would like in place to ensure local people are offered jobs before license holders, and how they like to see Guernsey achieve net zero carbon emissions by 2050.
Candidates' responses will also be published.