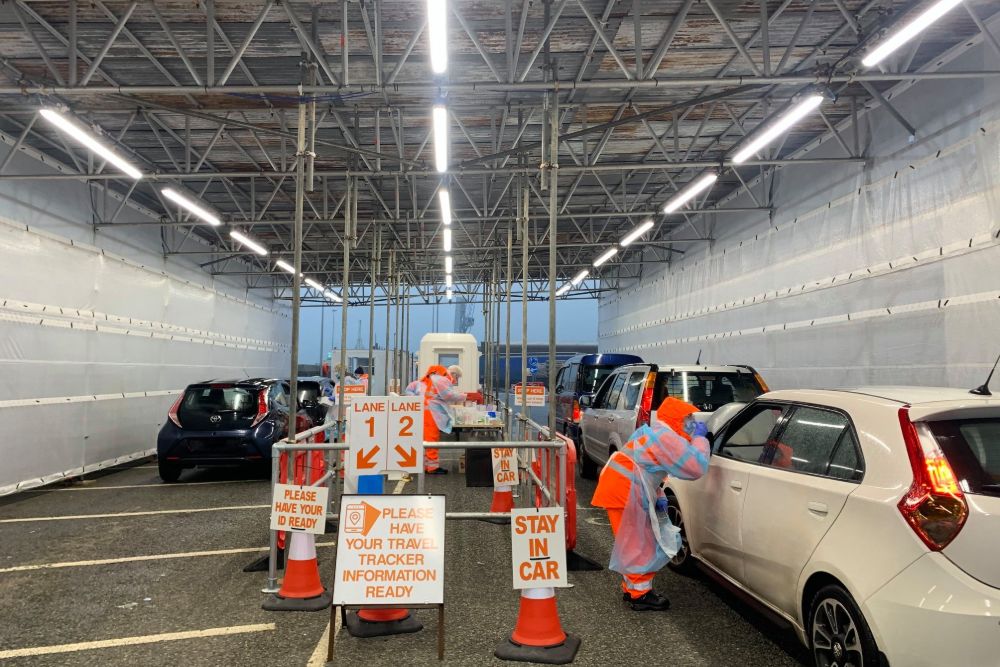 Deputy Gavin St Pier says not testing fully-vaccinated passengers arriving in the Bailiwick after 1 July is 'potentially a mistake'.
Guernsey's former Chief Minister has been expressing mounting concerns about the Bailiwick's forthcoming change to travel restrictions.
From next month, arrivals from the Common Travel Area - or so-called 'Blue zone' - who have had both doses of a Covid-19 vaccine will not be tested at the borders. They will also be exempt from any period of isolation.
Those who are not double-jabbed must continue to abide by the current isolation requirements of the Category 1-4 classifications relevant to where they have spent the previous 14 days.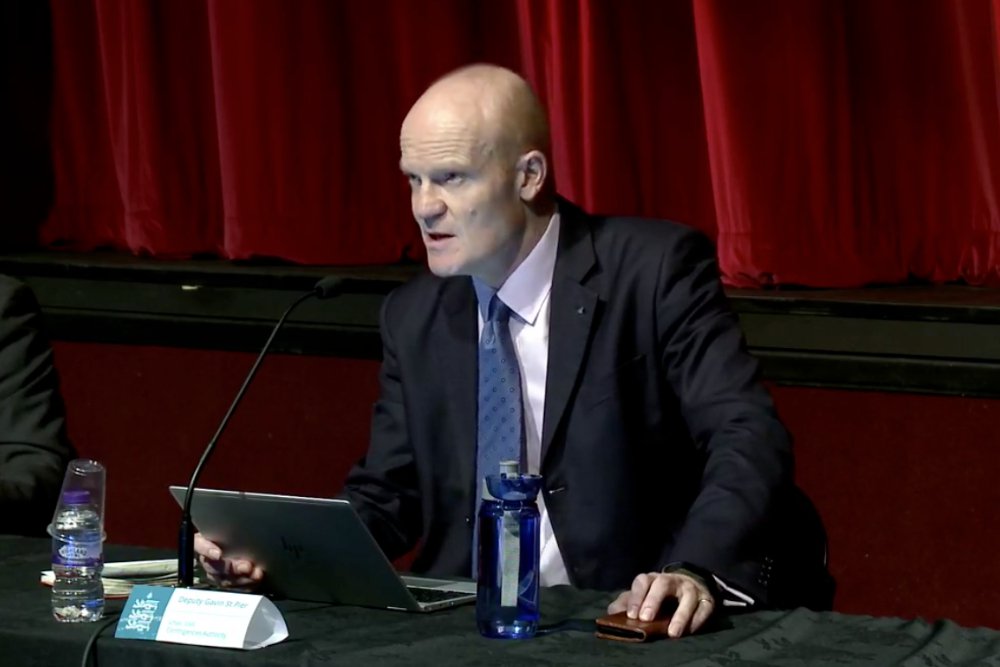 Deputy St Pier is former Chairman of the Civil Contingencies Authority
Deputy St Pier has warned against the Civil Contingencies Authority's intended change:
"A large proportion of our population remains unvaccinated. The reality is all adults will not have had the opportunity to be vaccinated until mid-August.
I do understand why the decision has been made as it has, recognising that there are considerably lower risks for those who have been double-vaccinated, and therefore their rights to travel shouldn't be impeded. But we have to recognise that the double-vaccinated can bring the virus back into the community, particularly if they are travelling with unvaccinated children.
This policy is supported by the decision not to test or isolate that cohort when they return to the island, and I think that is potentially a mistake.
If that decision was supported by an ongoing testing programme as people arrived, that would help mitigate the risk.
The key reason the decision has been made not to continue testing those that arrive in that category is simply that we have not got the capacity to do it for the numbers anticipated to travel. If it was a policy-based decision based on evidence, I would feel more comfortable, but the fact that it is simply an operational decision - that we haven't managed to gear up the capacity, therefore we can't do it, therefore we won't do it - I think is a concern."
On the upside, Jersey are still testing that double-jabbed fan (and their unvaccinated children) on day 0, unlike Guernsey who will cease to do so on 1 July because government hasn't procured any more testing capacity. https://t.co/UqPkheZkHa

— Gavin St Pier 🇬🇬 (@gavinstpier) June 19, 2021
Deputy St Pier says he will continue to call for the modelling of potential case numbers under the relaxed border restrictions;
"The community does need to have an expectation of what the impact will be. Without that we don't know what success looks like, what failure looks like. It will be very difficult for us to say 'are we on track or off track'. That will be a cause for anxiety in the community if they don't really know how it should be going."