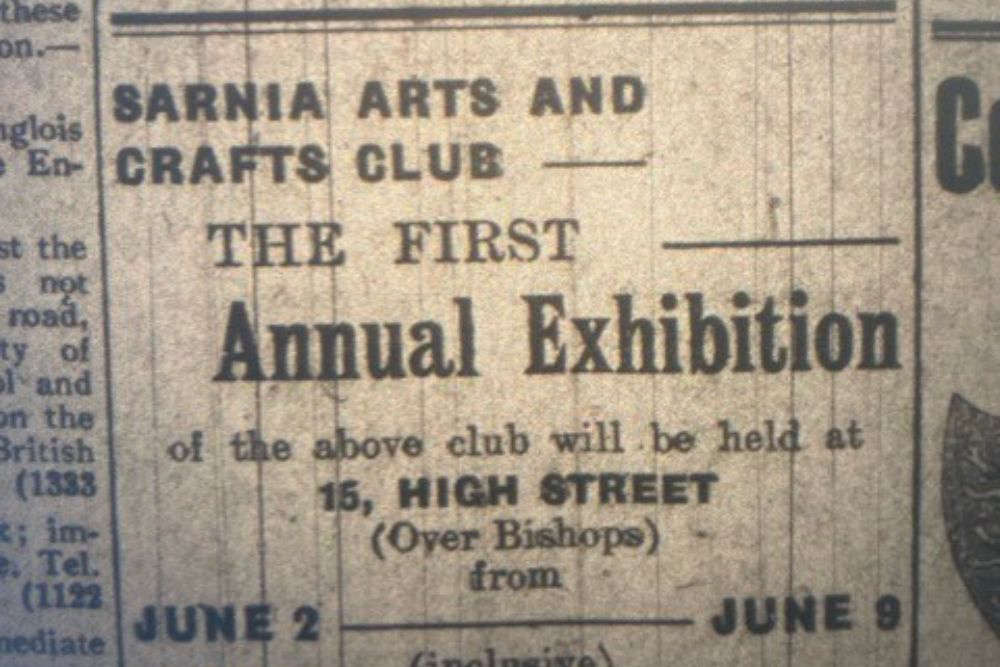 The Sarnia Arts and Crafts Club is creating a digital 'tapestry' and it wants every single islander to paint one brush stroke.
In early June 2024, the Sarnia Arts and Crafts Club will celebrate its centenary.
Its president, Liz Potter, says the club is a friendly place where artistic people get together to create:
"What we do today is pretty much what we've done over the past 100 years. It was founded by the Bailiff, Sir Havilland de Sausmarz, and two ladies, called Lily and Alice Von Berg. The mission statement then was to 'discover artistic talent in Guernsey which was perhaps hiding its light under a bushel.'"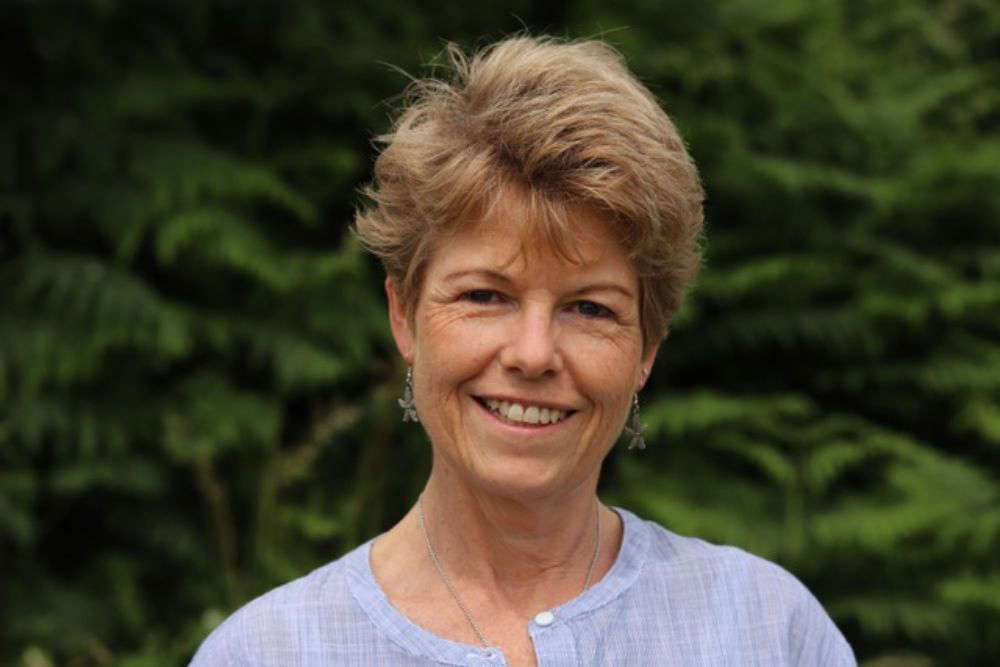 Liz says they've come up with a novel way to celebrate 100 years:
"It's called the One Brush Stroke Project. It's a community project. Every islander is going to be given the opportunity to add one brush stroke to a digital canvas on an iPad, which will make up a piece of artwork, created for, and by, the people of Guernsey. So it'll be like a digital Guernsey tapestry."
The project launches at the arts Seafront Sunday on 4 June.
It will then tour the summer shows and events and also visit care homes and clubs, to try to ensure as many people as possible add their touch to the virtual canvas.