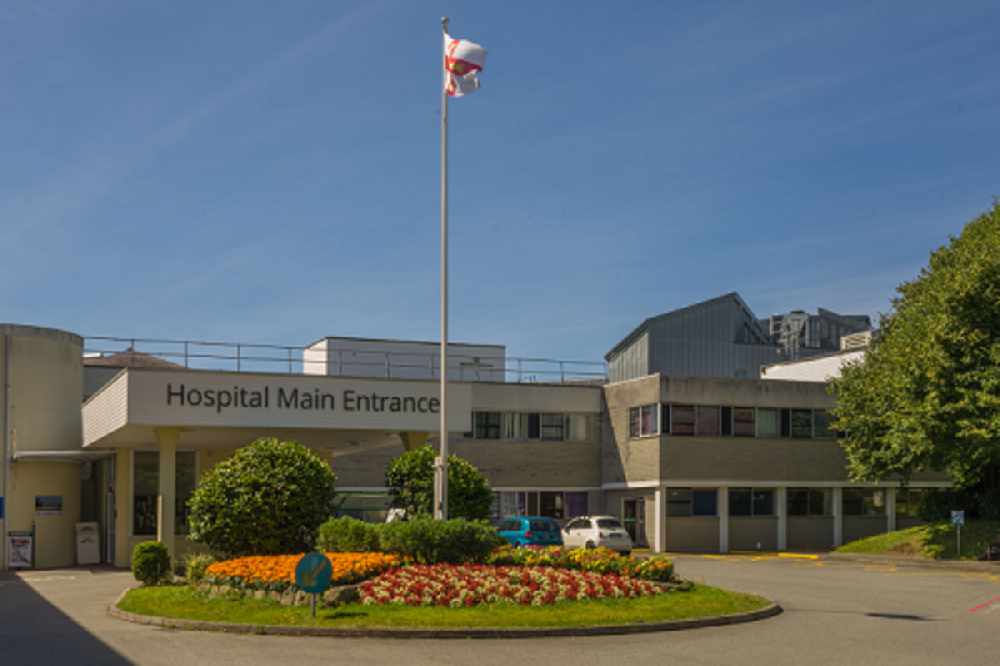 Royal College of Nursing members in Guernsey move closer to strike action.
Following the ballot last week when members rejected the final pay offer, the next step in the RCN process was to ask members if they wanted to start proceedings that could lead towards an Industrial Action ballot.
98% of members that attended the meeting this week said yes.
Lindsay Meeks from the RCN says the States have still refused to meet them to discuss pay in a meaningful way. She says there has been no attempt at any stage to get around a table and talk.
Meanwhile... P&R has responded saying "We feel all options for negotiating an agreement with the members of the Agenda for Change pay group have been exhausted and we have for that reason lodged this as a formal dispute with the Industrial
Disputes Officer.
"The IDO has a number of options for bringing the dispute to a resolution including, if the unions are willing to engage, conciliation.
"This is a tried and tested process for resolving such disputes and we would strongly encourage them to engage, in order to
bring the dispute to an end, provide clarity for their members and the community and avoid any need for industrial action."