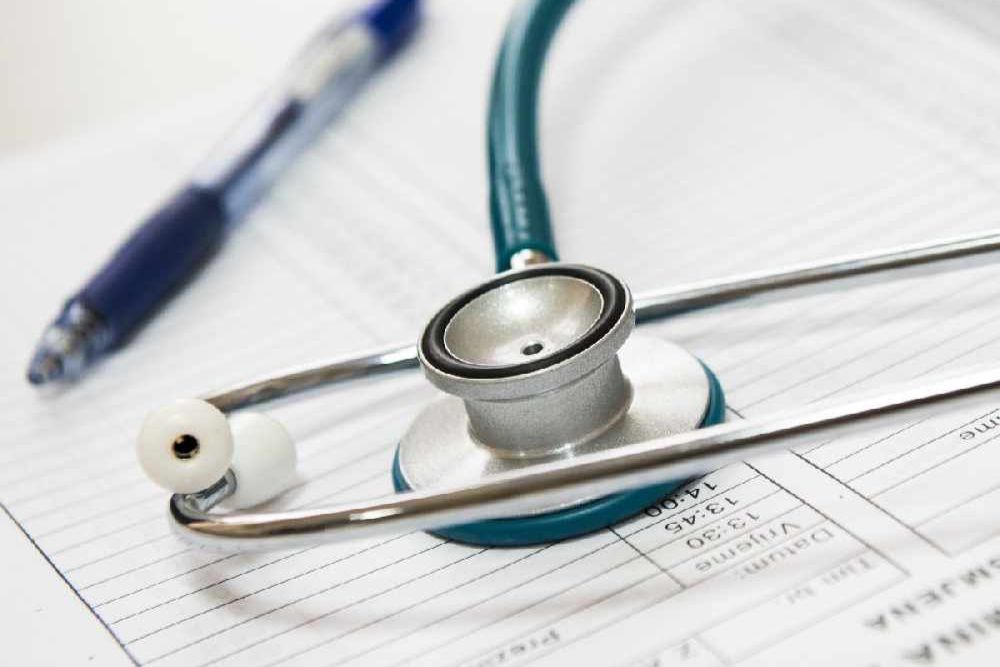 Members of the Royal College of Nursing have voted to go on strike, although a date won't be set whilst talks remain positive.
The four unions involved in the pay talks met again with the Policy and Resources team on Thursday and Friday last week to try and find a way through the deadlock.
The members' ballot on industrial action and strike action closed on Friday with 61% of members turning out to vote. Of these, 95% voted for action short of strike and 86% voted to strike. It is only the second time in 103 years that RCN members have voted to take strike action.
Patricia Marquis of the RCN said: 'I am exceptionally proud of our members. Each and every one who took the time to vote were doing so to have their say on the future of nursing and healthcare in Guernsey. It is not something any of them will have taken lightly and the results speak for themselves. However, given the positive nature of the talks we remain cautiously optimistic that we can find a way forward without having to take industrial action. However, we must be clear: if the talks do not provide the solution that our members are seeking, we will notify the States of our intention to strike.
"We are hoping we can shape a deal that addresses our members concerns about the ongoing disparity between nursing pay and that of others in Guernsey. It is essential that this is addressed to ensure a sustainable nursing workforce that will continue to deliver the highest quality health and social care service for the people of Guernsey. We hope the meeting on 18 March will enable us to continue to find a solution together.'