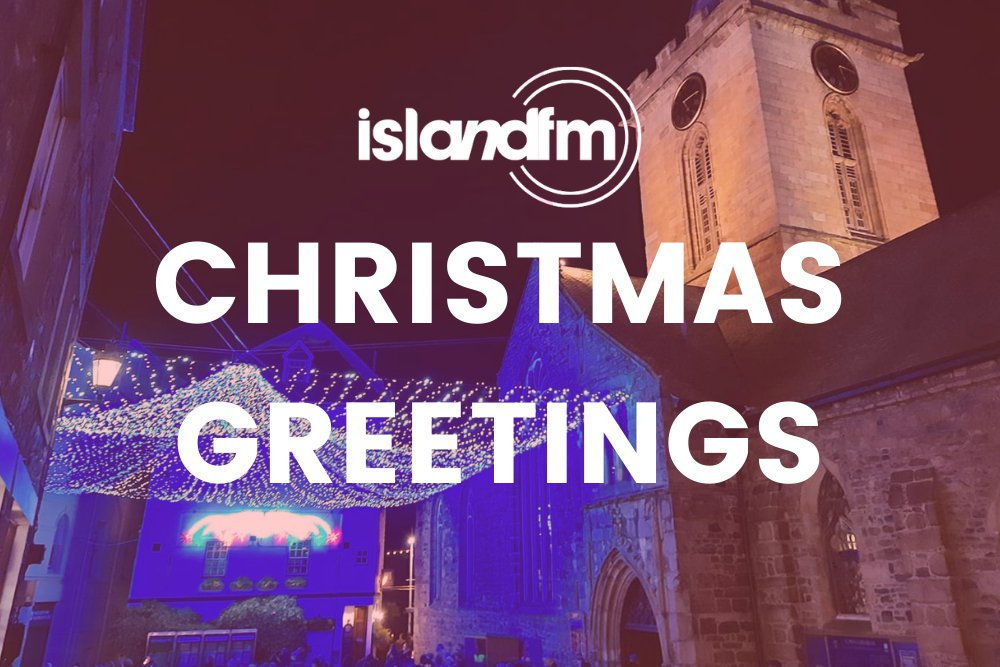 Guernsey's Lieutenant Governor and Bailiff have shared their Christmas and New Year greetings.
Vice-Admiral Sir Ian Corder has delivered his final Christmas message to the Bailiwick. His Excellency and Lady Corder are spending their last festive season at Government House before their term of office comes to an end in 2021.
In his traditional Christmas greeting, the Lieutenant Governor has praised Guernsey's 'clear-sighted leadership and resilient community spirit'.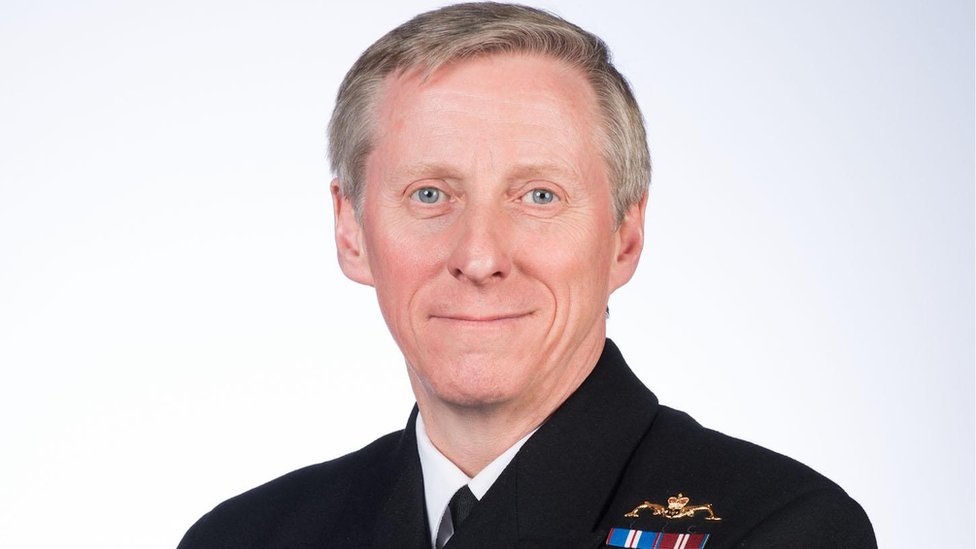 "With a few notable exceptions – England's '66 World Cup win, the fall of the Berlin Wall in '89 or London 2012 - it's seldom easy to remember exactly what happened in a particular year. Somehow I think that none of us is likely to forget 2020.
"Most of us have been spared the worst of the pandemic so far. Yet who will struggle to recall which year the Bailiwick went into lockdown? Or that cancelled family wedding? What about queuing to get into (as well as out of) the supermarket? There is much that we might want to forget about the past year; yet there is also plenty worth remembering. Like Guernsey's clear-sighted leadership and resilient community spirit in the face of the virus; or the energy and resourcefulness of our charitable sector; or staycations, when we stopped to savour the breath-taking beauty of our own islands rather than jet away to others. I hope that you find something positive to hold onto from this all-too-memorable year.
The pandemic is still with us – but we are getting through it. There are challenges ahead - but together we shall solve them. For now, may you have a very happy Christmas, and Kathryn and I send you our best wishes for the New Year." - Lieutenant Governor, Vice-Admiral Sir Ian Corder KBE
Guernsey's Bailiff has used his seasonal message to acknowledge that the people of the Bailiwick have the 'best present this Christmas' - safety and the ability to gather with friends and family in the usual manner.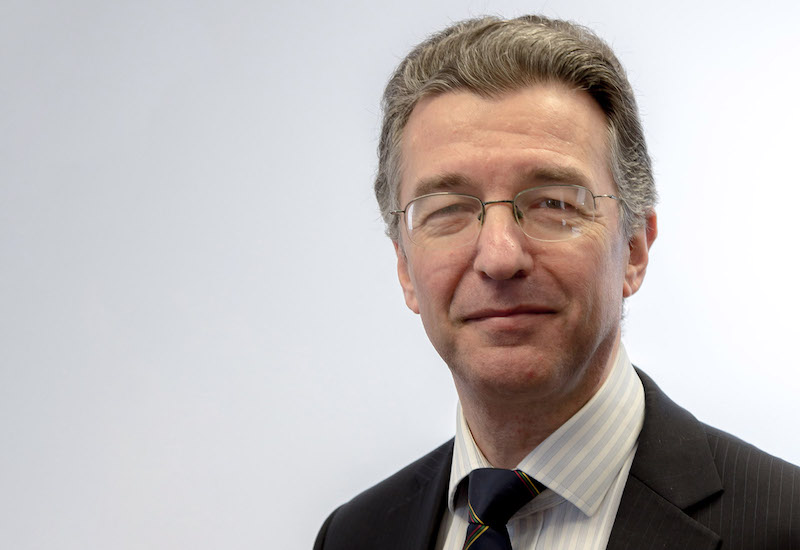 "After what has been a most challenging year, I wish you all a Merry Christmas and a Happy New Year. As we enjoy a near normal festive period, we should, of course, remember all those who are less fortunate than we are here in the Bailiwick, hoping, praying and believing that there will be success in overcoming Covid. We can also be thoughtful and caring, looking out for those in our community who might be experiencing loneliness or sadness, bringing to the fore that wonderful community spirit that has served us so well, especially this year.
"The best present this Christmas for each of us is feeling safe and secure, enabling us to gather with family and friends, to celebrate in the usual manner, in churches, restaurants and bars, and most importantly in our homes. It is an occasion to be joyful and thankful, and I do hope you all have a lovely time and enter 2021 with optimism that we will all experience a better year." - The Bailiff, Mr. Richard McMahon