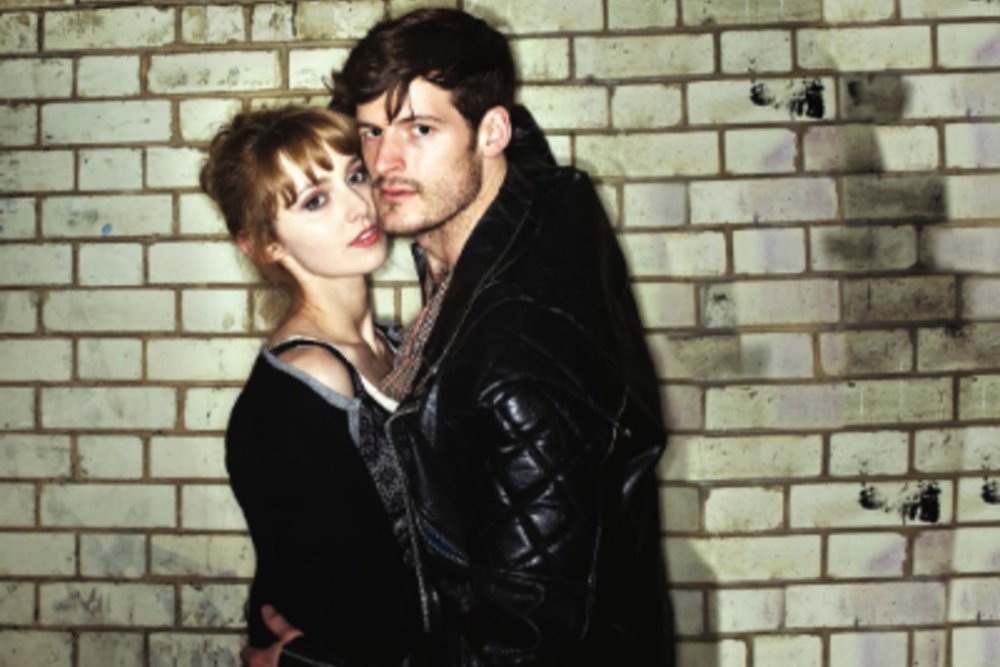 Live opera is returning to Guernsey on the 24th of September.
On its 10th anniversary, OperaUpClose's Olivier Award-winning production of Puccini's La Bohème will be performed in a new English version, by Robin Norton-Hale, at St James.
Along with receiving an Olivier the production was a sell-out on London's West End for 6 months running, toured the UK and performed at the Ravenna Festival.
The professional singers will also be performing a concert of 'favourites' with their Opera Cocktail performance the following night, on the 24th.
Master Classes for talented young local singers from both states and private schools are also being offered at The Ladies College. The Vocal Master Class has been sponsored by Mourant Ozannes and completes part of the Arts Foundation Guernsey's goal to support those raising the game of local artists by giving them exposure to professionals and those with expertise.
The classes were arranged by Mr Tim Wright, Head of the Guernsey Music Service.
The visit to Guernsey has been sponsored by Kleinwort Hambros as Headline Sponsor, with co-sponsors Ravenscroft, Canaccord Genuity, CCD Architects, and a number of private individuals.
Profits will be passed on to the Arts Foundation Guernsey, with the aim of supporting and promoting art and cultural activities on island.