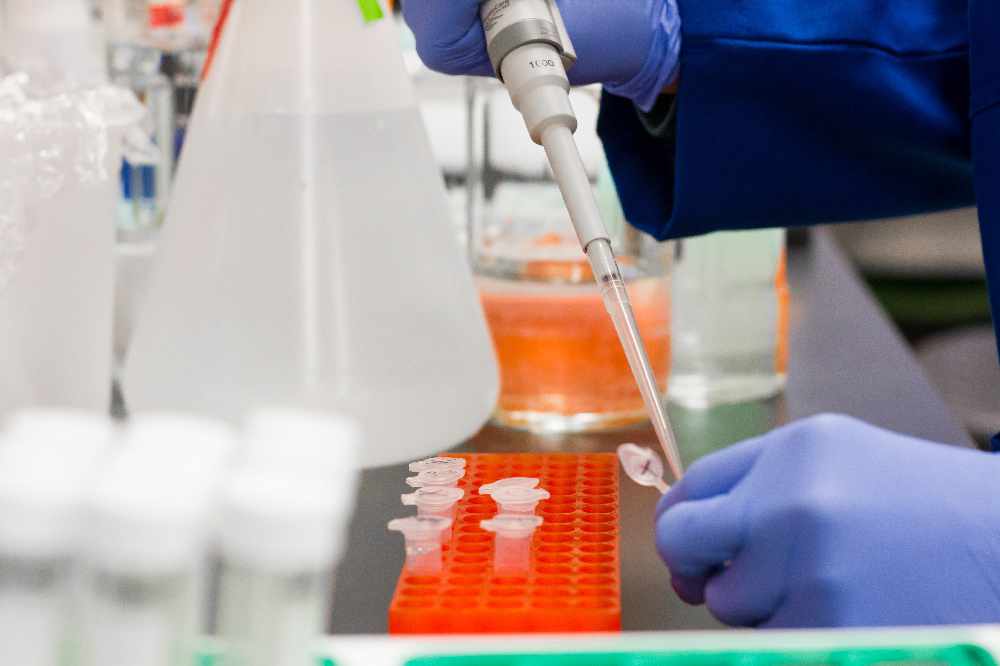 The Bailiwick's first case of the Omicron variant of Covid-19 has been identified today (9 December).
The islander had recently travelled back to Guernsey from the UK, but had not left the Common Travel Area.
A rapid PCR test was taken after the individual was told that they may have been in close contact with someone in the UK who had tested positive for the variant.
Officials say contact tracing has identified a small number of close contacts who are now isolating and undergoing PCR tests of their own.
They say that no immediate changes will be made to Covid-19 guidelines in the Bailiwick in response to this case or the recent changes in England.
Dr Nicola Brink, Director of Public Health said
"I'd firstly like to thank the individual who has been confirmed as a positive case of Omicron, for coming to us as soon as they were made aware that they had been in contact with a suspected case of Omicron in the UK.
They have done everything right and that has helped us to contact trace locally in a quick and effective way. At this stage, the contacts we're now working with are few and that's good. But we will need to take a little bit of time to see if there has been any further spread.
In the meantime, islanders should of course continue to follow the current requirements and all of the strongly recommended guidance, and I'd like to thank them for all of their efforts so far in limiting transmission.
We're not recommending any new measures at this immediate stage but we will continue to assess the evidence, advise the CCA and keep our community fully informed."
1/On-island sequencing has confirmed a case of the Omicron variant in a locally-based person who recently travelled from the UK to Guernsey
More: https://t.co/iz8WQqxGuN

Details of requirements for suspected/contacts of cases Omicron cases can be found at https://t.co/4m1lbsCIEO pic.twitter.com/0D78tYcDvV

— States of Guernsey (@Govgg) December 9, 2021
Deputy Peter Ferbrache, Chair of the Civil Contingencies Authority said there is 'no surprise' that the Bailiwick has found the variant.
"We recognise that there is still uncertainty around the Omicron variant. We therefore need to take a cautious, but proportionate, approach in the coming days.
It is no surprise that we have identified a case of the new variant, we had expected this and that is why we announced last week new requirements for any suspected contacts of Omicron cases, which are stricter, as a precaution.
Our on-island sequencing is also proving effective and it has confirmed this case is of the new variant in less than a day. Our expert staff will now continue the work of testing contacts of this confirmed case of Omicron and sequencing any found to be positive to give us a clearer picture."