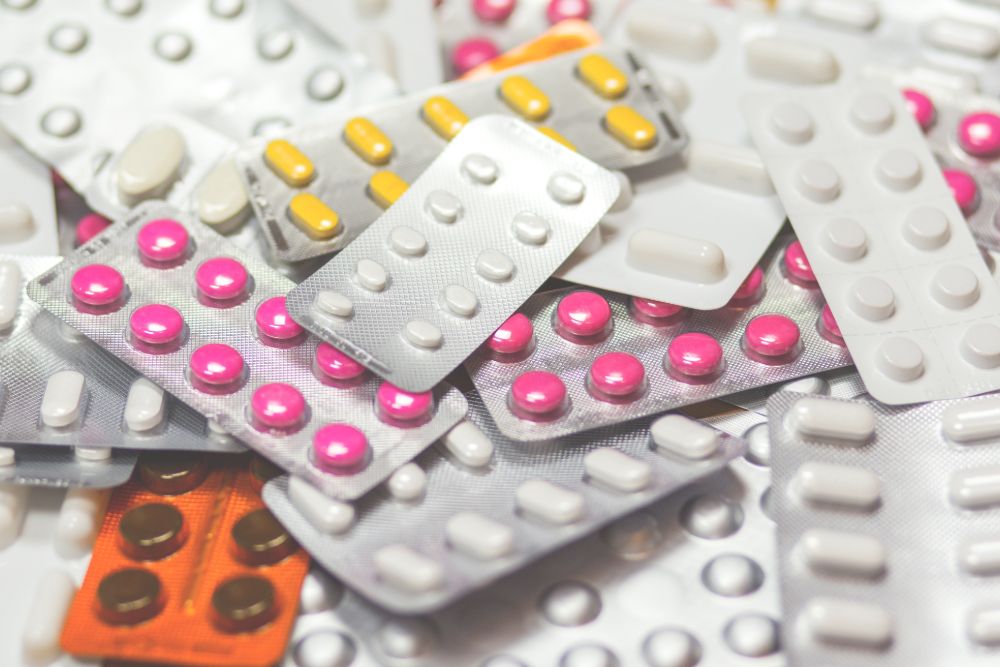 We're being asked not to stockpile medicines.
Health & Social Care is asking islanders to only re-order medication when it's needed.
We're told that stockpiling doesn't help the community and it could mean creating shortages for other people.
Geraldine O'Riordan at the Prescribing Support Unit says islanders have an important role to play in reducing medicine wastage.
Prescription medicine growth rate has been lower in the Bailiwick than the NHS for several years, but it's important people review what they are receiving.
HSC has asked islanders to check their prescriptions before ordering them, and when picking them up, check the bag to see what it contains.
She says: "Medicines are wasted when they are prescribed and supplied and then not taken or used
by the patients – it helps no one."
If it has a medicine you have enough of, tell the pharmacy so they can remove it, as returned medicines cannot be dispensed to someone else if they have left the pharmacy.
"If you use eye drops, inhalers, insulin, creams or medicines that you use 'when required' please take particular care not to request more than you need. You don't have to order your medicine every month if you already have enough, it's fine to skip a few months and then ask for it to be dispensed again.
"If you have stopped taking a medicine it is very important to tell your doctor. "Everyone has a role to play in reducing the likelihood of medicine shortages and if everyone takes this action we can better safeguard the health of our community and would be another shining
example of the Guernsey Together spirit which has served us so well this year."