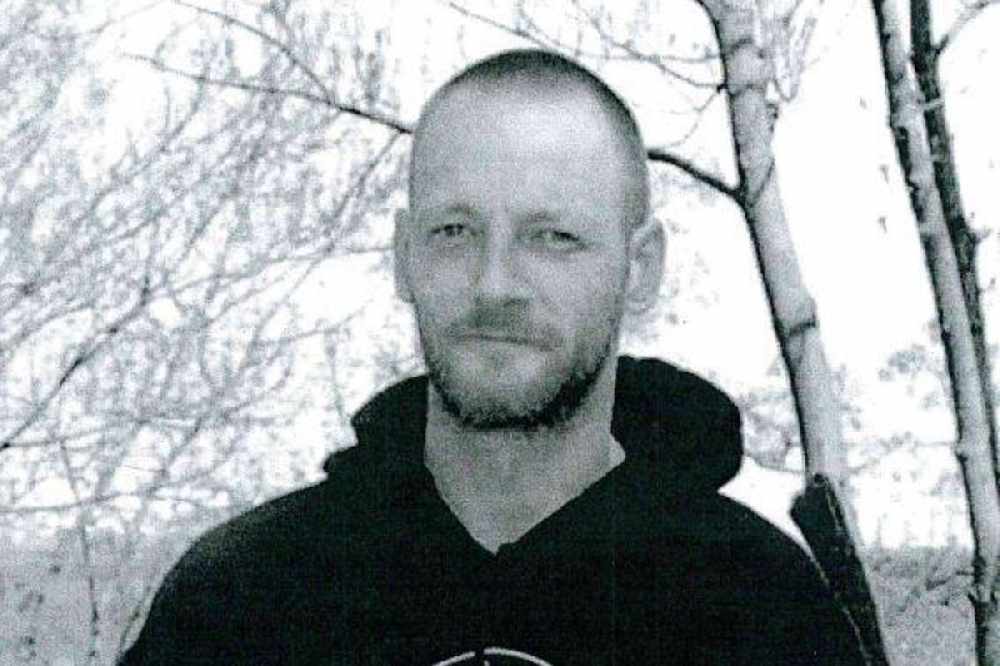 Conclusion is Latvian died from a shotgun wound to head... but it's uncertain if it was self-inflicted or not.
There had been rumours in the island that Mr Alps, whose body was found in a burnt-out car near Petit Bot in January 2018, had been killed by Russians but Guernsey Police say they were unable to substantiate this.
An open verdict was recorded.
The burnt-out car was discovered at around 7.30am on 8 January and Guernsey Police and the fire service attended.
Two days' later, following a report that Mr Alps' was missing, officers returned to the car and noticed the remains of a body in the driver's seat and DNA evidence identified this as Mr Alps.
Also found were the remains of a shotgun, registered to Mr Alps, and there was evidence that one shot had been fired.
Traces of the class A drug MDMA were found in his remains, as well as Amphetamine, Butyloneb and Diclofenac.
The Home Office pathologist said that finding a fire-damaged body in a burnt-out vehicle with evidence of shotgun discharge could be suggestive of the involvement of others but because of the condition of the body this could not be substantiated.
In returning an open verdict, Judge Graeme McKerrell said he found the cause of death to be in accordance with the Home Office pathologist's report and he released the remains so they could return to Latvia.