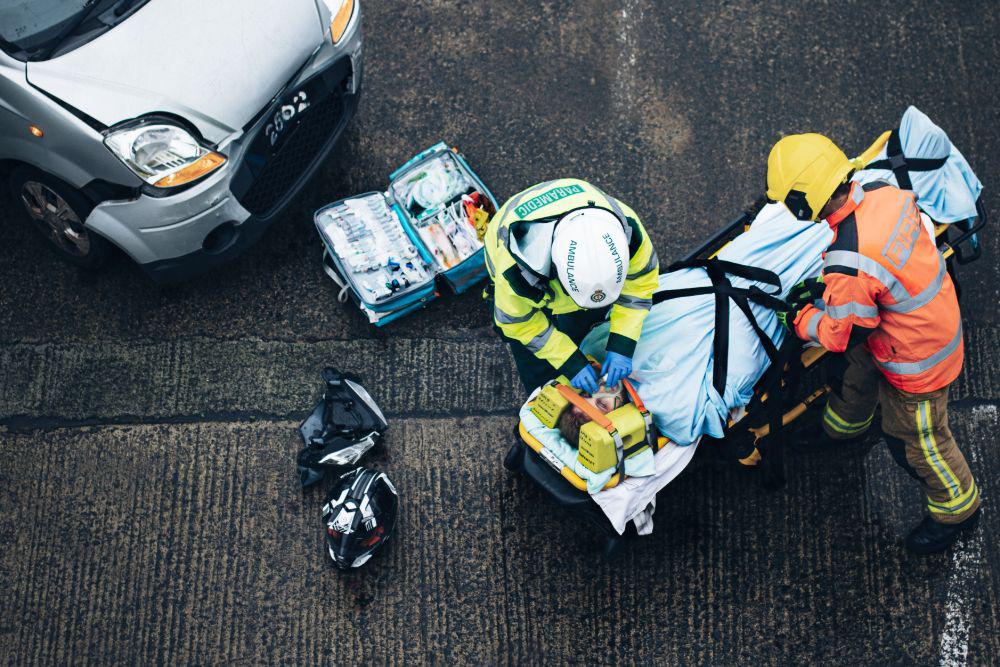 As we move into Phase 5 tomorrow and pubs and clubs will be open for business, we're being urged to think about alternatives to driving home if we are venturing out to enjoy the first night without any restrictions for nearly three months.
The Health Improvement Commission and Bailiwick Law Enforcement say that when we head out to enjoy ourselves this weekend, we should remove any temptation to get behind the wheel after a few drinks.
They say we should plan ahead and think about how we're going to get home.
That includes leaving the car at home, get a lift to wherever you are going, book a taxi the day before if you are not keen on queuing at end of the night, or get the bus home if you are leaving town early. Alternatively have a designated driver in your group and if you want to walk, make sure you have company.
Andrea Nightingale the Substance Use Lead from the Commission adds;
'We know that alcohol sales have risen during the lockdown period and that many people have been spending longer periods at home. The fine weather has also made it easier to drink more than usual and people may think that their tolerance level has risen.
'However, even small amounts of alcohol will affect a person's ability to drive; slowing their reactions, affecting vision and reducing concentration and coordination. With normality returning to pubs, bars and clubs this weekend – please remember – it's not normal to drink and drive – there's no excuse. It's a small Island, Don't drink and drive.'
Twelve people were charged with drink driving over April and May. A spokesman for Bailiwick Law Enforcement said that's twelve too many.
'Our message remains the same: the safe limit is zero. Get a taxi. Catch the bus. Designate a driver. Walk. Just don't drink and drive.'