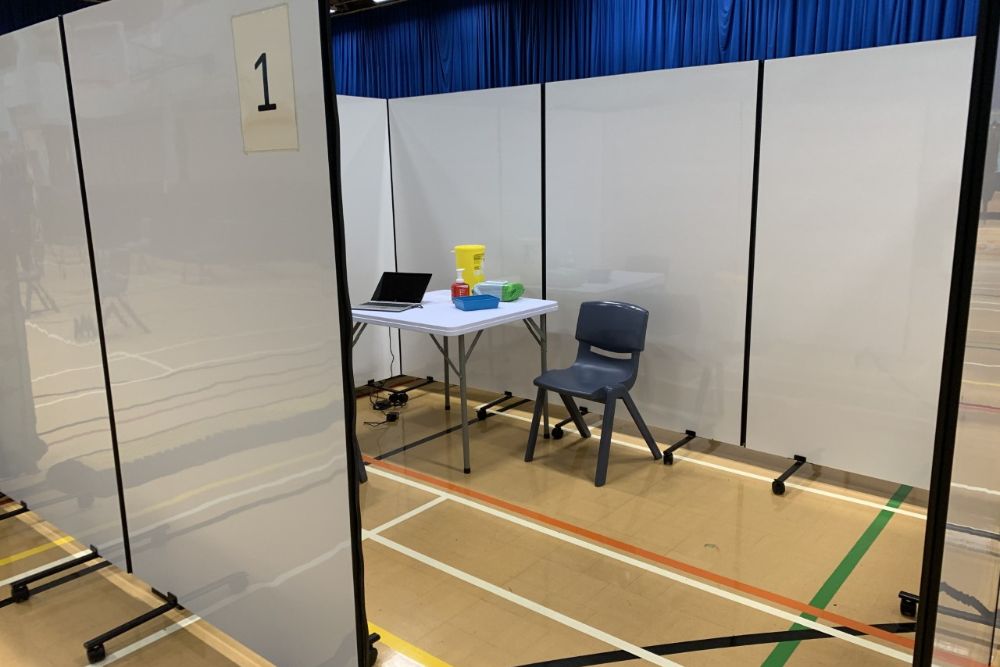 Islanders over 40 are being told not to put off getting a coronavirus vaccine in the hope of getting a choice of jab.
The Vaccination team says it's aware some people are delaying, thinking they will get a Pfizer of Moderna vaccine at the end of the programme.
Those makes are being given to 18 to 39 year olds in line with JCVI guidelines.
Over 40s - who are being offered the AstraZeneca vaccine - are being urged to make their appointment by this Saturday (22 May).
" At this time, it is not possible to provide vaccine choice for those over 40 unless there is a clinical reason why they should not receive a particular vaccine.
"Those seeking to delay their appointment in order to be offered an alternative to the AstraZeneca vaccine should note that this cannot be guaranteed.
Following the recent change in JCVI advice for anyone aged between 18 and 39 year of age to receive either the Pfizer BioNTech vaccine or the Moderna vaccine, there may be insufficient vaccine remaining to be able to offer it to those who fall outside of this age group." - States of Guernsey.
Invitations are now being sent to 25 to 29 year olds.
The latest available data show 57,302 vaccine doses have been administered. 35% of over 16s have had two doses.