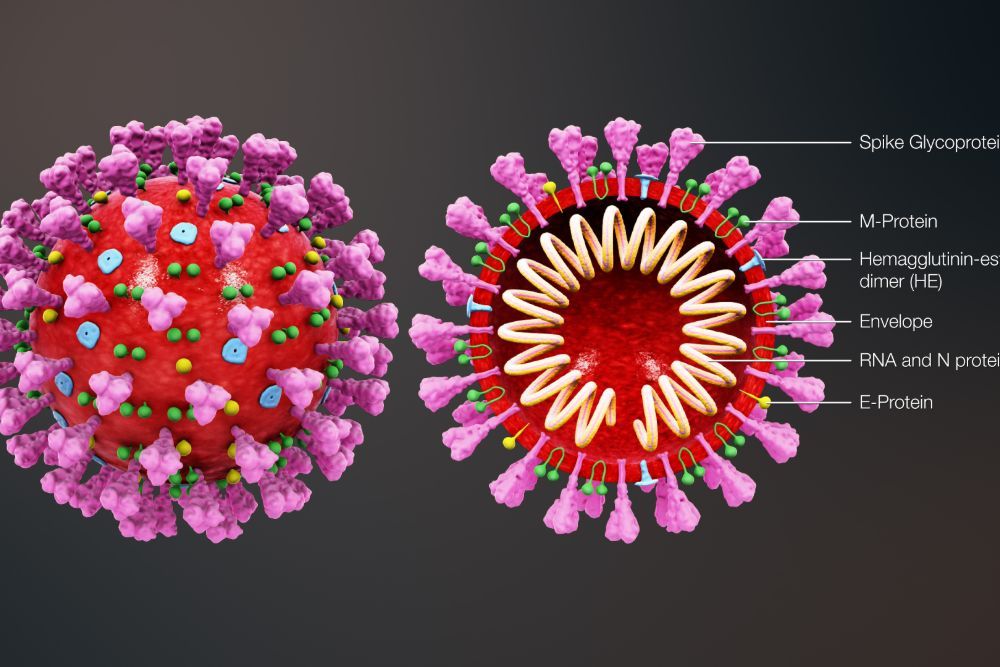 The Scrutiny Management Committee is holding a public hearing with the Policy & Resources Committee
This public hearing forms part of the Committee's series on the subject of Covid-19 Response.
The hearing, with representatives of The Policy & Resources Committee, will be held in the Castel Douzaine Room, between 09:30 and 11:30 hours on Wednesday 22nd July 2020.
It will principally focus on the following areas: the States' fiscal measures enacted during Lockdown; the general state of the public finances post Covid; the overall impact on the economy of the pandemic to date; and options for the "Revive and Thrive" strategy.
The Panel will comprise Deputy Chris Green (Chair) and Non-States Members Advocate Peter Harwood and Mrs Gill Morris. This is a formal parliamentary proceeding and therefore members of the public are welcome to attend in an observational capacity, but are not able to ask questions or make any comment whilst the hearing is in progress.
The President of the Scrutiny Management Committee, Deputy Chris Green, commented: "This is the second of a series of three public hearings regarding the response of our government to the COVID-19 pandemic. In this hearing, we will focus on the response by the Policy & Resources Committee to the pandemic, the issues that arose and any lessons learnt.
"The intention of this hearing is to conduct a constructive yet appropriately challenging analysis of the issues. Together with a final public hearing later on in the month, we hope to collate a summary of the key lessons learnt so far and to reflect on issues for the future. These hearings provide for detailed questioning not just with politicians but with civil servants and public officials."