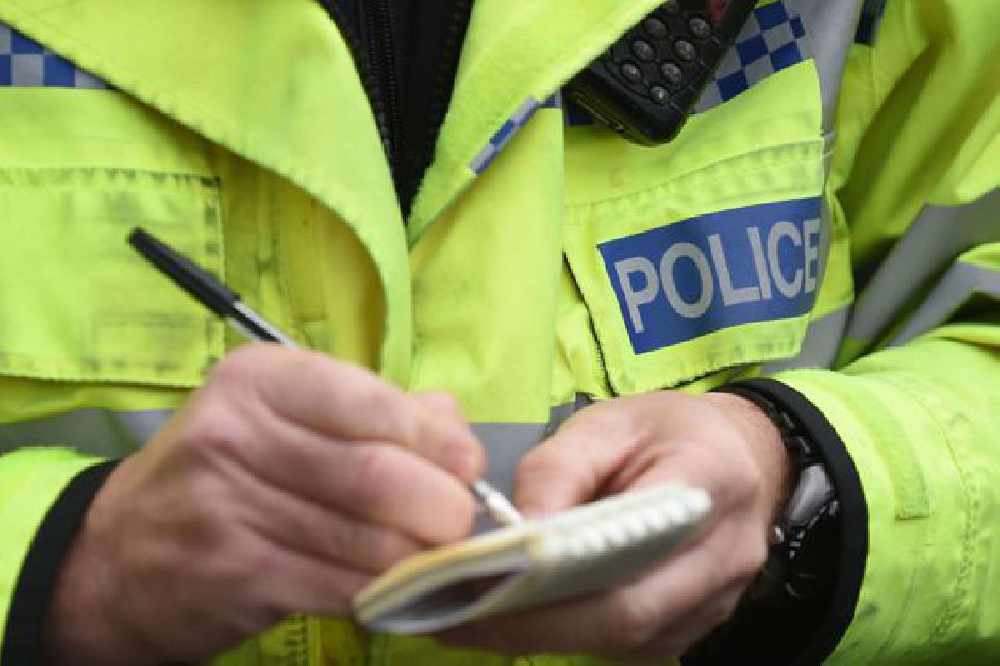 Police are appealing for information after a parked car had its roof damaged and a tyre punctured in Castel.
The white convertible Mini was left at St Mary's Court on Rue Piette when it was damaged last week.
Officers say it happened sometime between last Wednesday (6th April) and Saturday (9th April).
Anyone with information is asked to contact Guernsey Police on 01481 222222 or Crimestoppers anonymously on 0800 555 111.