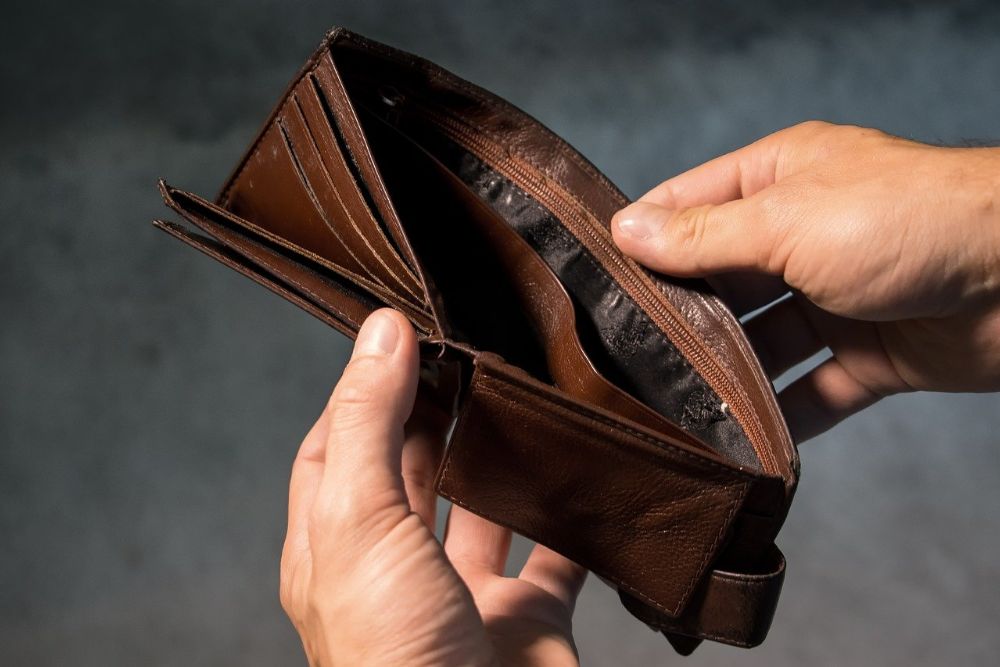 Wage subsidies will continue until the spring for Guernsey's businesses worst affected by the ongoing coronavirus pandemic.
High Covid-19 rates in other jurisdictions means increased travel to the Bailiwick is unlikely, so financial support for the hardest hit sectors will continue.
The payroll co-funding scheme will remain in operation for those eligible until the end of March 2021.
Policy and Resources says the extension is because the Bailiwick continues to see very little travel.
The existing rules for qualifying for either 80% or 100% of the minimum wages for employees will continue to apply to the likes of travel agents, tour operators and event companies.
Support for taxi operators will also continue, but as there are reasonable levels of local business it will be capped at 80% payroll support.
In the unlikely event that situation changes, Deputy Helyar said the initiative may be reviewed and the committee will advice businesses of this move in advance so they can plan ahead.
"Having moved to phase 5c, our rules for the borders are now designed so that travel to the island is less restrictive for those coming from low-risk jurisdictions and that means we can expect to see more travel once the situation improves elsewhere, but for right now now our neighbours and many countries globally are going through a difficult period and that inevitably impacts on some of our business sectors."