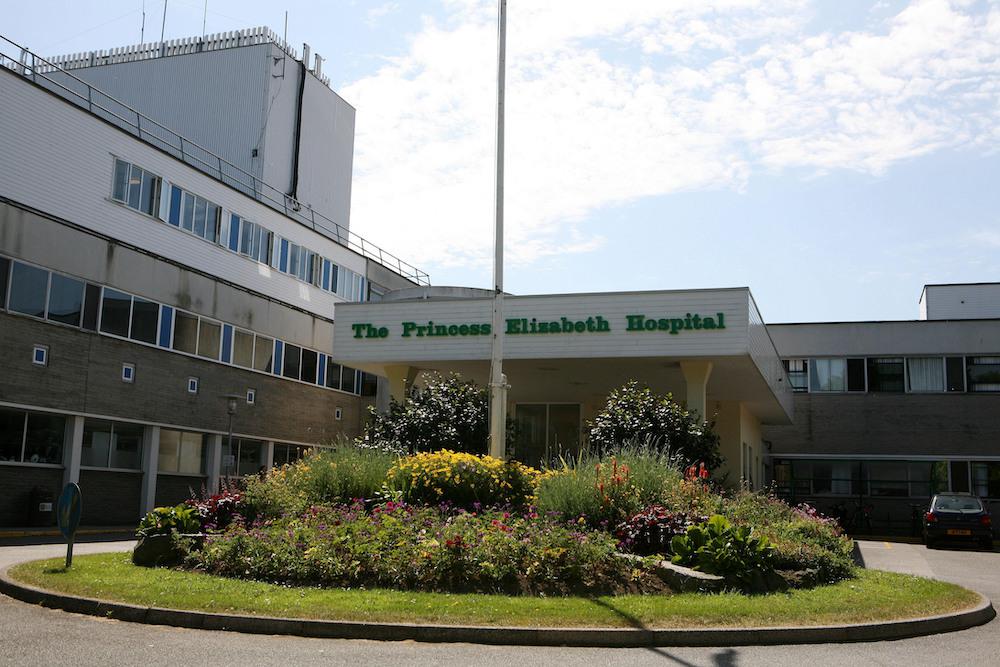 Increased pressure on hospital services because of a spike in Covid 19 cases means that inpatients will only be allowed one visitor a day.
Currently, 9 patients in hospital have the virus, while island wide more than 1,500 people have notified the authorities that they have tested positive.
That contrasts sharply with fewer than 600 identified cases when all Covid restrictions were removed in February.
A new update on Guernsey's case numbers is due today, 15 March.
The hospital director, Dr Peter Rabey, says Covid is impacting on medical, nursing and community services.
" The hospital is very busy at the moment, both in terms of patients needing acute support, an increase in COVID-19 cases and staffing challenges linked to COVID-19-related absences."
As a result, inpatients will be restricted to one visitor per day.
That person should be free of Covid symptoms and ensure that they have a negative LFT test before entering the hospital.
Pregnant women will be allowed one birth partner, but two parents or carers can accompany any child being admitted.
Anyone entering A&E is also asked to take a Lateral Flow Test beforehand, if that is practical.
Dr Rabey says the controls are designed to slow virus transmission.
"We're introducing these measures for visitors to try and reduce the potential spread of the virus throughout the hospital. We will keep this under
regular review and remove these measures as soon as possible. We thank the community in advance for their support."
He says there has been an increase in Covid cases in care homes which affects the transfer of some patients out of hospital.
Dr Rabey says planned surgery has also been affected.
"We've also had to postpone some elective surgery this week, which I know can be distressing for people who have prepared for their surgery only to have it postponed. It's an awful situation for them and I apologise to those affected."