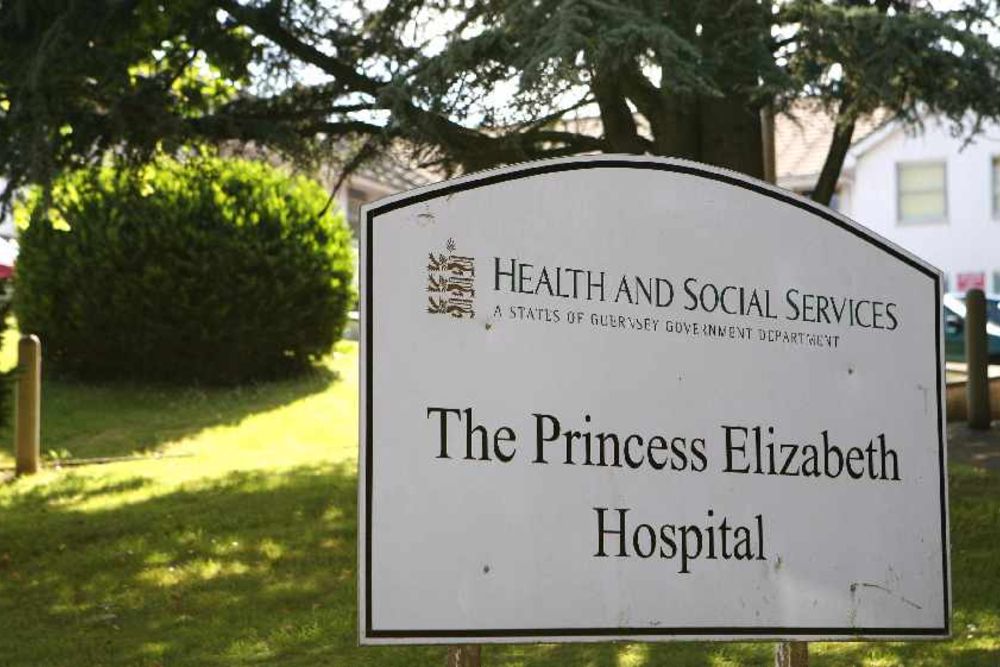 A shortage of critical care beds at the PEH means some procedures continue to be postponed and waiting times are increasing.
An average of more than one operation a day has been put off so far this month.
Doctors say they can't do elective surgeries unless there is an open spot in the critical care unit.
The problems continue into the care sector, with many homes unable to take new residents as there are not enough beds.
Officials say they are working on getting new critical care and theatre recovery units built, - starting in 2022 - which will provide a maximum of 22 beds.
Dr Peter Rabey, Guernsey's Medical Director says bed capacity issues, along with waiting times for elective surgery are not unique to the Bailiwick.
He believes they reflect the situation being experienced nationally in the NHS and elsewhere.
"Predictably, waiting times have increased as a result of the pandemic. Whilst Guernsey has managed the pandemic incredibly well, certain areas of business-as-usual have taken longer to recover.
The largest growth in waiting times as a result of COVID-19 has been in endoscopies and orthopaedics. Endoscopies are an aerosol generating procedure and we have had to take special precautions during the Covid period to protect staff. The number of gastroenterologists was increased from 1 to 2 in response to the Review of Medicine in 2017. We are working with them both to seek to reduce the waiting lists which have grown during the pandemic.
Endoscopy for suspected cancer patients has been, and continues to be prioritised."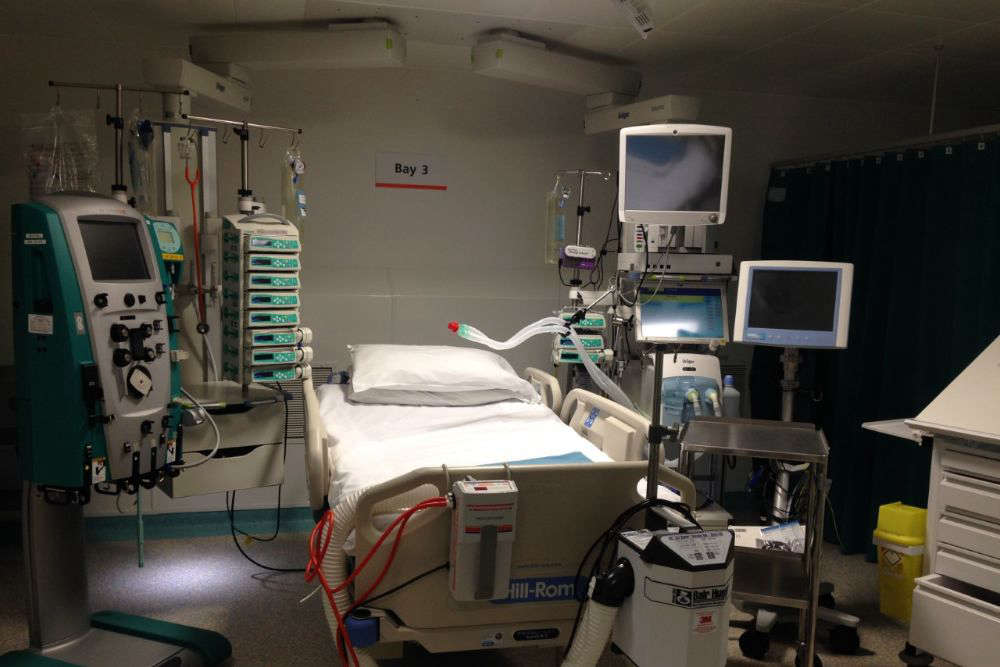 The lack of beds in care homes is also causing problems with patients occupying hospital beds who don't need to be there.
Dermot Mullin, Director of Operations says that creates a knock-on impact on services:
"We have a number of individuals across the PEH whose normal discharge and transfer of care to community services, nursing or residential sector has been delayed. This in turn creates a capacity issue to meet the demand for acute care and increases the number of elective surgery postponements which contributes to increased waiting times.
27 procedures have been postponed so far this month. Despite these challenges, we continue to prioritise surgical procedures in consultation with our colleagues at MSG for example for cancer care."
Dr Gary Yarwood, Chair of the Medical Specialist Group, says:
'We really feel for any patients who have had their care delayed because of the current challenges with capacity. It is a difficult situation, and everyone is working very hard to resolve it."
Patients who do not need to be discharged to a care or residential home are being asked to 'make every effort to get home' as soon as they are considered safe to be discharged.
A new Critical Care Unit is a priority for the Hospital Modernisation Programme. It will increase capacity from 7 to 12 beds, plus a further 10 beds in a neighbouring Theatre Recovery Unit that can be converted to critical care beds if and when needed.