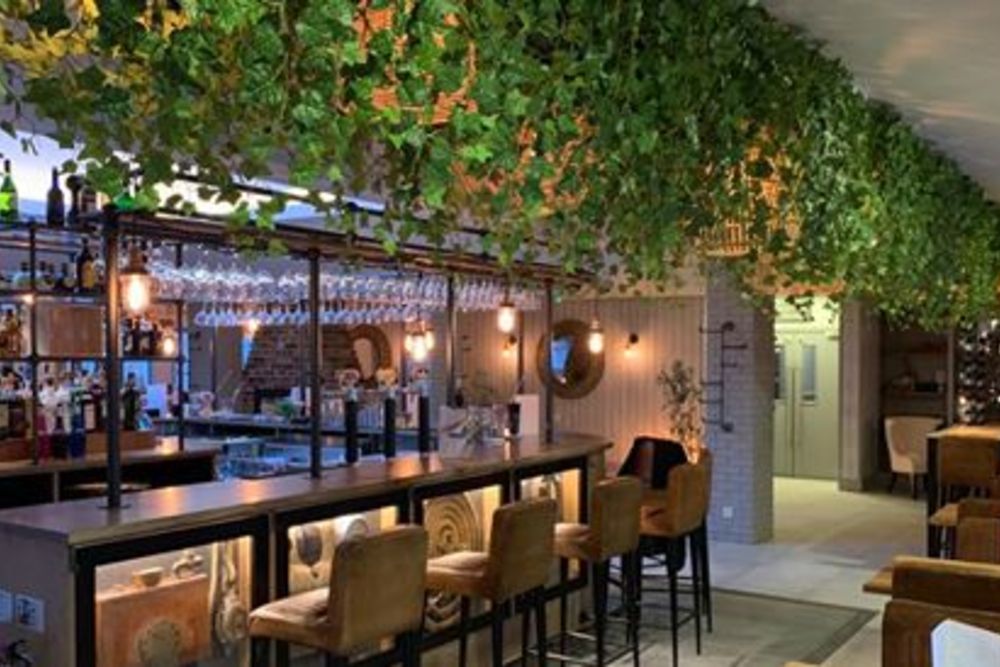 Management at the Peninsula Hotel have confirmed that the hotel will close for the rest of the summer season from 2nd August.
Manager Sophie Tidd said they've been overwhelmed by support from locals during the last six weeks since reopening, but the level of trade isn't enough to sustain jobs.
She described the decision as 'heart-breaking' but said closing for this summer would ultimately protect jobs and ensure they can open at the beginning of next season.
'It's a very sad time for us to have to make the decision to have to close the hotel because we had just reopened after lockdown.
'We were really excited. The things that we are doing and putting out there are really fresh and enjoyable. We're getting great feedback from people but unfortunately business is just not sustainable currently when we have with such a large hotel that will remain open until such time as the borders reopen,' she said.
'We are the second largest hotel on island with a maximum occupancy of nearly 230 people. Throughout May all the way through to October normally we would be fully booked so we would be looking at roughly 200 people in the hotel and a lot of those would obviously be passing through our restaurant as well.
'It's very much a step we are taking now to ensure our future for the hotel and for the team and so by closing now we can be much more certain of reopening in again April assuming that borders are reopened and life in much more normal form has resumed.'
She confirmed that all events and weddings that have been booked for the remainder of the year will not be affected by the closure. The Fleur du Jardin and Douvres will remain open.