Islanders continue to use garden sprinklers, despite a previous warning from the States.
In May, the States of Alderney advised against the use of sprinklers on gardens.
But a spokesperson for the General Services Committee says that's been ignored:
"It has been noticed that sprinklers and hosepipes, some left unattended for a period of time, are still being regularly used. The dry summer has followed a winter and springtime of minimal rainfall and while the States does not wish to implement a water restriction at this time, we are asking everyone, whether resident or a visitor, to think before using water."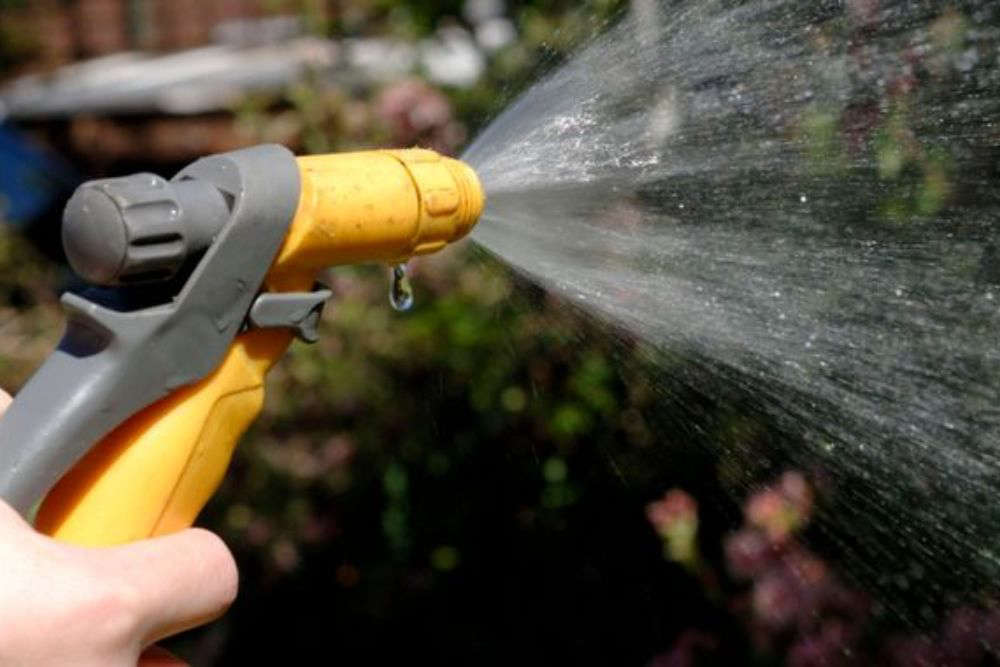 The committee says if the dry, hot weather continues, and water isn't used carefully, it will have to consider imposing restrictions.
It's advising both locals and visitors to take sensible steps to save water by:
Not using hosepipes or sprinklers
Not refilling swimming pools
And not leaving taps running when brushing teeth or washing dishes
Guernsey Water is asking people to use water wisely and is suggesting people stop using sprinklers, but isn't considering restrictions.
In the UK, a number of water companies have introduced hosepipe bans, as rainfall continues to be minimal.