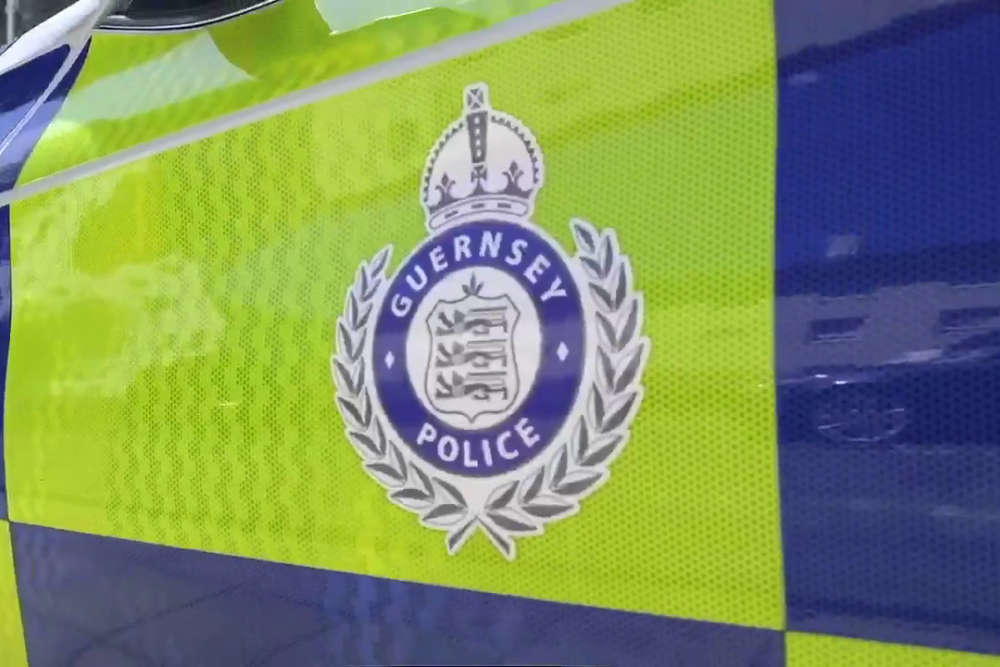 A 21 year old motorcyclist remains in hospital with serious injuries following a collision with a lorry near the Last Post pub.
The crash - between a HGV tipper truck and a white Suzuki GSXR motorcycle - happened just after 4pm on Monday (30 May) at the junction of Rue Frairies and Rue des Buttes in St Andrews.
The rider is in a stable condition in Guernsey's Princess Elizabeth Hospital.
Investigators want to speak to anyone who witnessed the crash or who can help with the route the motorcyclist was taking before it happened.
"If you have any information regarding this incident you are asked to contact PC 174 POTTER on the Roads Policing Unit on 222 222 or to contact Crimestoppers anonymously on 0800 555 111."
All emergency services attended the scene and the road was closed for several hours.