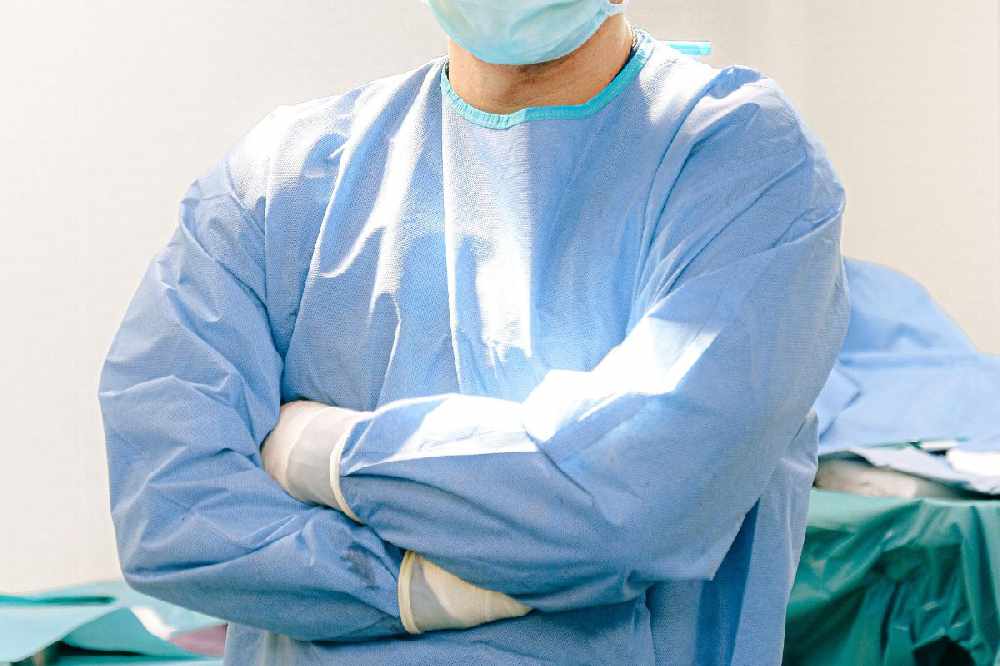 A pioneering head trauma treatment that was performed at Guernsey's Princess Elizabeth Hospital has been published in medical journals.
The procedure, involves a needle called an intraosseous needle (IO needle) being inserted into the skull to drain blood on the brain.
It saved the life of then 18-year-old Sophie Lundon who'd collapsed on a night out and hit her head.
Now 20, she says the last thing she remembers is smoking her vape.
"I'd been sat down and then stood up, which is when I fainted and hit my head which caused me to have a traumatic brain injury.
The next thing I remember is waking up in Southampton Hospital."
Doctors wanted to transfer her from the PEH to Southampton initially, but sorting the logistics of the medivac flights can take around two hours. So, under the direction of a UK consultant neurosurgeon, they performed the procedure.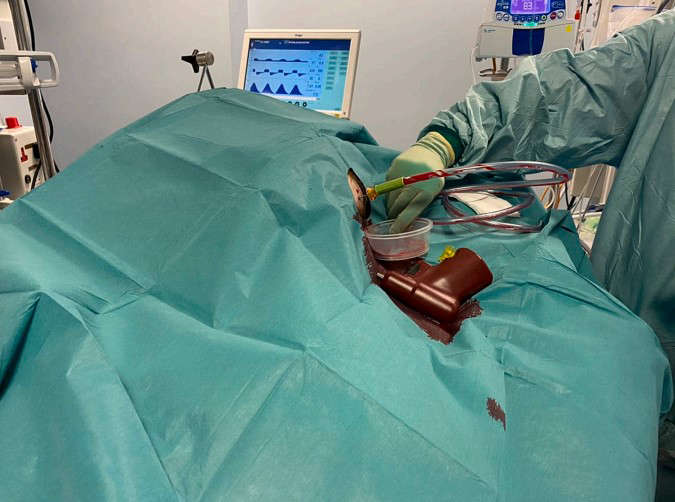 The OI Needle in Sophie's head
It's thought to be the first time the treatment has been performed in a remote hospital in the British Isles.
Lead Consultant at PEH, Aruni Sen was asked to carry out the procedure due to his experience using IO needles for resuscitation.
"This particular procedure has only been used in a few specialist centres in the UK and USA.
We saw immediate improvement once an initial amount of blood was removed which meant we could safely transfer Sophie to the UK for specialist care.
For the team, we were delighted that Sophie was able to come home and return to life and work after around 2 months. Without this pioneering treatment, Sophie would have likely died or had a severe brain injury."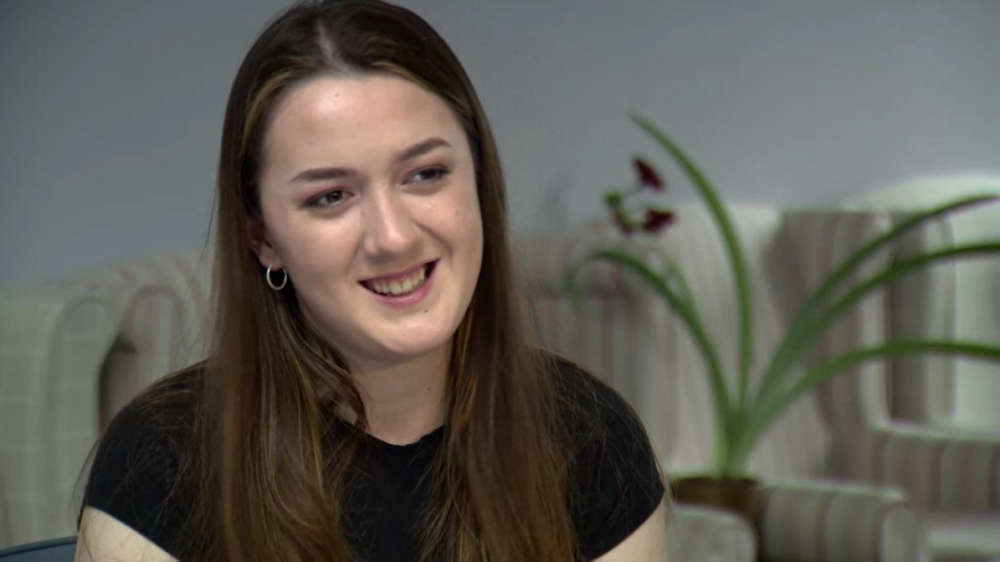 Despite recovering well, Sophie still struggles with the effects of the trauma.
"On a day to day basis, I struggle with fatigue, some days are better than others obviously. But it does tend to hold me back, especially in terms of my social life.
I also suffer with brain fog, which feels like my head is never clear."
Sophie works part-time in a beauty store and says her employees are very understanding.
"They're so supportive, they understand that I'm not being awkward but I'm having a brain moment as I call it."