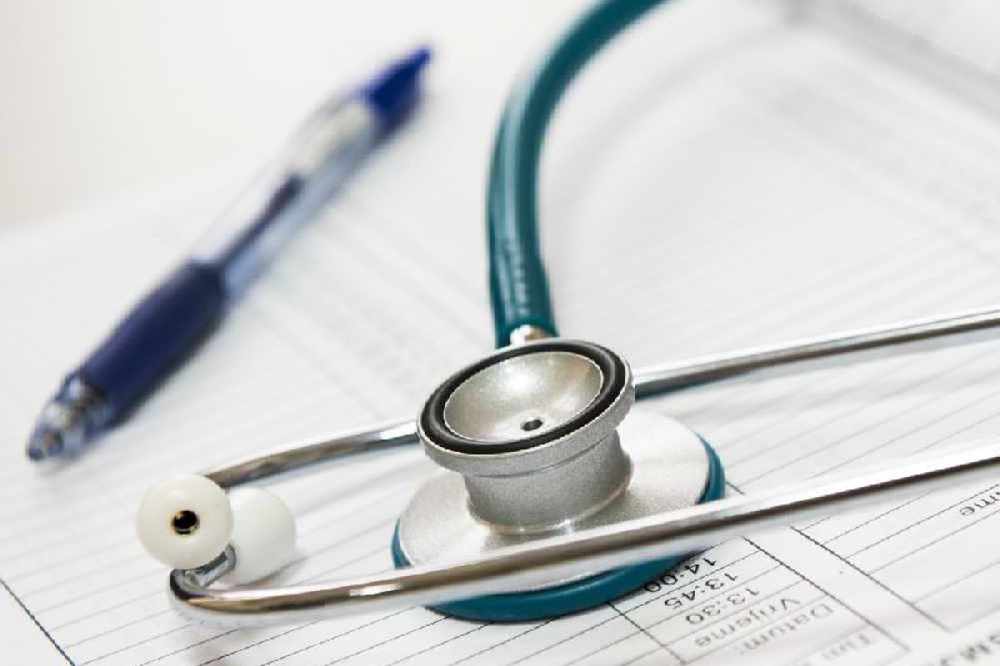 UK doctors from Medinet will work through a backlog of more than 530 patients at special, long weekend clinics.
Guernsey's Health Committee has appointed the UK firm Medinet at a cost of around £1m 'following a long and thorough tender process.'
It will operate clinics over nine long weekends, running from a Thursday to a Sunday, seeing around 50 patients at each weekend session.
People on the list are currently being contacted by HSC to book an endoscopy. That's a procedure that uses a small camera to examine the digestive tract.
The current waiting list stands at 536. It grew during the pandemic because procedures had to be halted because of the risk of infection.
Dr Peter Rabey, Guernsey's Medical Director, says he's pleased that the waiting list is being tackled:
"Medinet has demonstrated considerable expertise in gastroenterology surgery, along with their commitment to delivering the highest quality care to their patients. Medinet has excellent post-operative outcomes and patients being referred to these weekend clinics will receive the same high standard of care, had they continued to wait until they could be seen by an on-island consultant."
Dr Jean Challiner, the Medical Director at Medinet says they've amassed expertise in this procedure:
"We have provided experienced teams of consultants and nurses to carry out endoscopy procedures in hospitals across the UK for over 17 years and are looking forward to working with the Guernsey team to provide a high-quality, patient focused service."
HSC says as soon as the endoscopy waiting list is back to a manageable level, it will re-start its preventative bowel cancer screening programme.