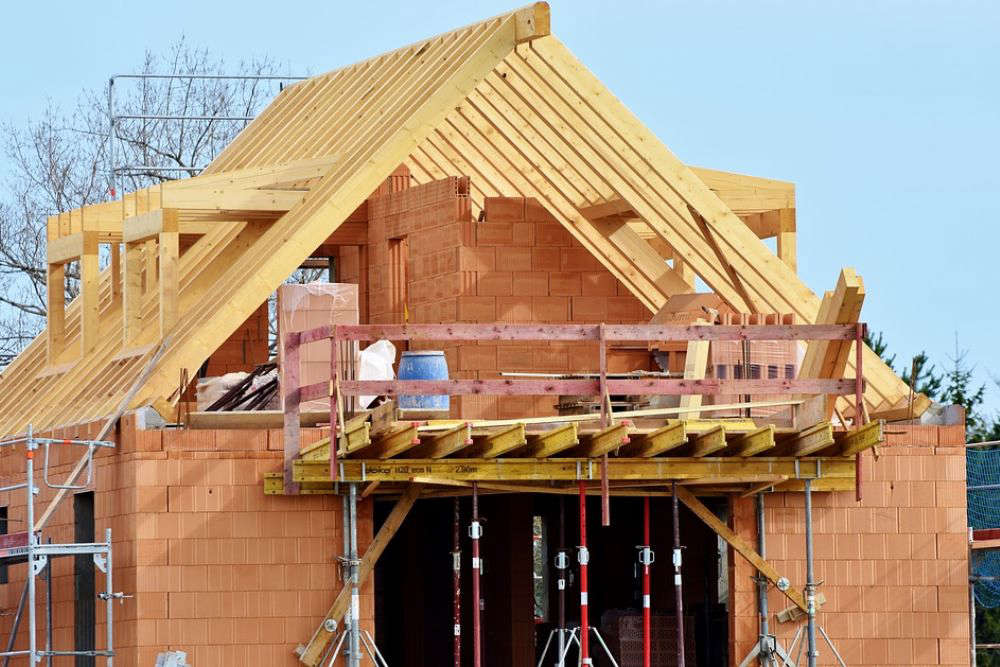 Proposed exemptions to Guernsey's planning laws are expected to provide flexibility to homeowners helping them carry out alterations to their properties.
The number of exemptions is being increased from 22 to around 40 for domestic properties in the latest move from the Development and Planning Authority to invigorate the housing market.
Some exemptions were introduced back in 2009 but this new set expands what will be possible.
The move is intended to align them with the latest Island Development Plan while allowing property owners the chance to avoid unnecessary red tape which could delay projects and add cost.
It's hoped the removal of a planning fee will make it cheaper and easier for applicants to move forward.
Deputy Victoria Oliver says the loss of income is not a concern.
"We are a service to the parishioners of Guernsey and we want to be the best service that we can be. If it means losing a little bit of revenue to give a better service then I don't mind that. It's what we should be doing."
Deputy Oliver says flats will be allowed exemptions for the first time, and there are 16 new exemptions for houses, such as hedge removal, widening vehicle access and demolishing a chimney.
"Previously, when you had a dead hedge in the front of your garden you had to apply for planning permission to remove it. It just seems crazy. So now we are saying you can remove it without applying but you need to replace it within three weeks."
Just so people understand.Below incorrect. No permission is required to remove a hedge on a boundary providing it is replaced with a native hedge within a specified time period, is not removed within the bird breeding season and would meet the other requirements of that exemption https://t.co/WjkOy2Jf80

— Victoria Oliver (@victoria1oliver) November 11, 2021
Green initiatives will also be easier to carry out such as electric car charging points, solar panels and installing heat pumps.
"Currently people who want to install solar panels it's an additional £200 to apply for a planning application when really you just want to get on with it.
We're also stretching it so they are allowed to go on protected buildings. We have this energy policy within the States so the DPA is embracing it to try and go greener.
We're having a lot of problems from Environment and Infrastructure and Guernsey Water saying that with the amount of concrete driveways that people are putting in the water flow is too quick. So we are saying lets take a step back on that saying you can change your driveway but it has to be permeable."
Recently Deputy Jonathan Le Tocq called for space above shops in St Peter Port to be used to ease the housing problem. Deputy Oliver says the DPA is doing what it can to make this happen.
"It's actually within the exemptions that we are proposing. If you have storage above a unit you can change for free to residential.
We will work closely with anybody that has space above a shop that wants to convert it. Please come to the planning offices and we will tell you the next steps what to do."