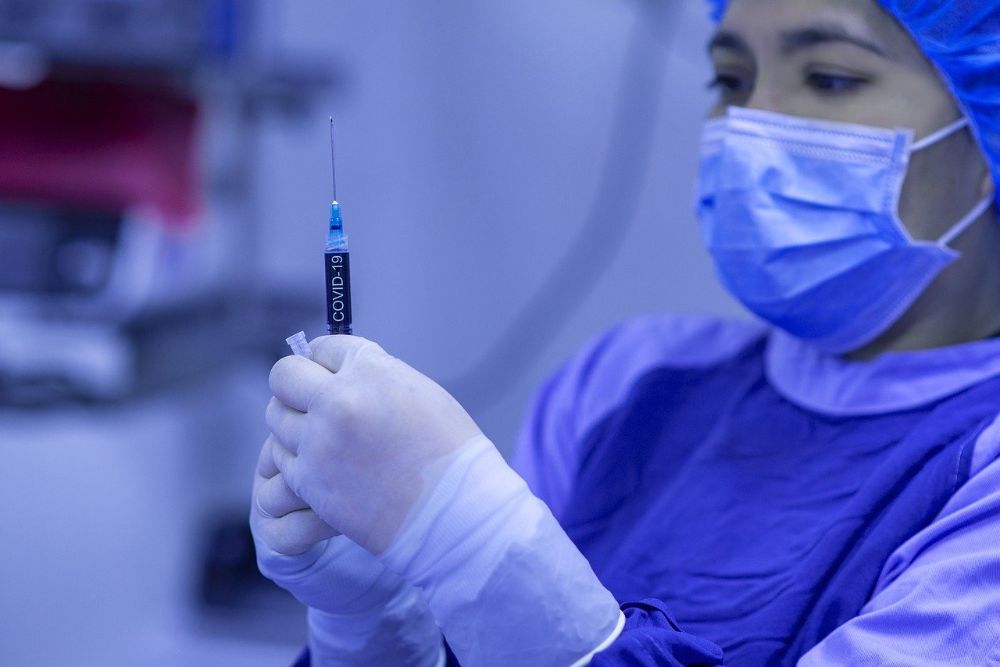 Guernsey's government has given an update on its preparations to administer a coronavirus vaccine when one becomes available.
Special vaccination centres will be created to immunise large numbers of people quickly.
Dr Nicola Brink says the 'huge' programme could involve vaccinating up to 675 people a day.
The latest information to the public, published on the government website says:
"We currently have no confirmation on which vaccine we will receive, the UK government has developed a large vaccine portfolio and we await further vaccine safety and efficacy data to be assessed by the relevant medicines regulatory authorities that will guide this decision. It is likely that there may be more than one vaccine for COVID-19 available during the period vaccinations will be offered."
A suitable building with good parking and accessibility will be used as a main vaccination centre.
"Plans are ongoing to support the delivery of the programme across a number of different settings and we are aiming to ensure access is as simple as possible for all those who will be offered the vaccine, whilst maintaining the usual high safety standards expected of a vaccination programme. We have modelled different delivery options and anticipate that at the height of the programme a team of 15 vaccinators could vaccinate 675 individuals in one day, however this will obviously be dependent on the amount of vaccine available within the supply chain. So you can see the scale of this programme is huge."
During the latest media briefing, Dr Brink said the next stage of testing of the different potential vaccines will determine any priority lists:
"I do urge caution here in that we don't have the final list. They may find that certain vaccines do better in certain age groups and that might mean that the list gets modified based on that vaccine availability. We just don't have that information at the moment."