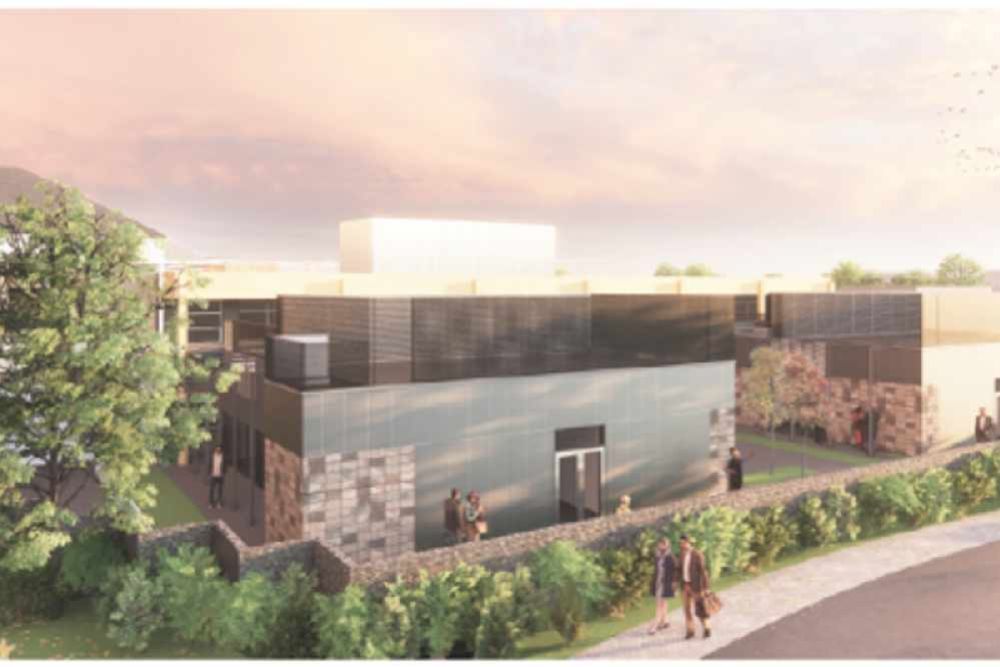 You can view the newly-approved plans for Phase 1 of an extensive series of upgrades to the Princess Elizabeth Hospital.
On Saturday 28 November you can see what is being proposed as the island's hospital modernisation team is staging a showcase in the foyer at Beau Sejour from 10am until 4pm
Island FM understands that the essential hospital upgrades are proposed to take place over 3 phases over the next 7 years. Plans for Phase 1, which include a new critical care unit and theatre recovery ward, have been approved, with construction due to start next summer.
Director of Hospital Modernisation Jan Coleman said: "The Beau Sejour showcase will feature 3D drawings and example images of what elements of the new facilities will look like. While primarily focused on Phase 1, it will also include proposed plans for phases 2 and 3, with members of the modernisation team at hand to talk people through how it is all coming together.
"There will be also be the opportunity to view a 'virtual walk through' of the new critical care unit, giving people a sense of how virtual reality software has played a role in enabling the teams to visualise and refine plans.
"We're hoping to see lots of people on the day to discuss this exciting development for the Bailiwick face-to-face. Together we are creating our hospital of tomorrow.'