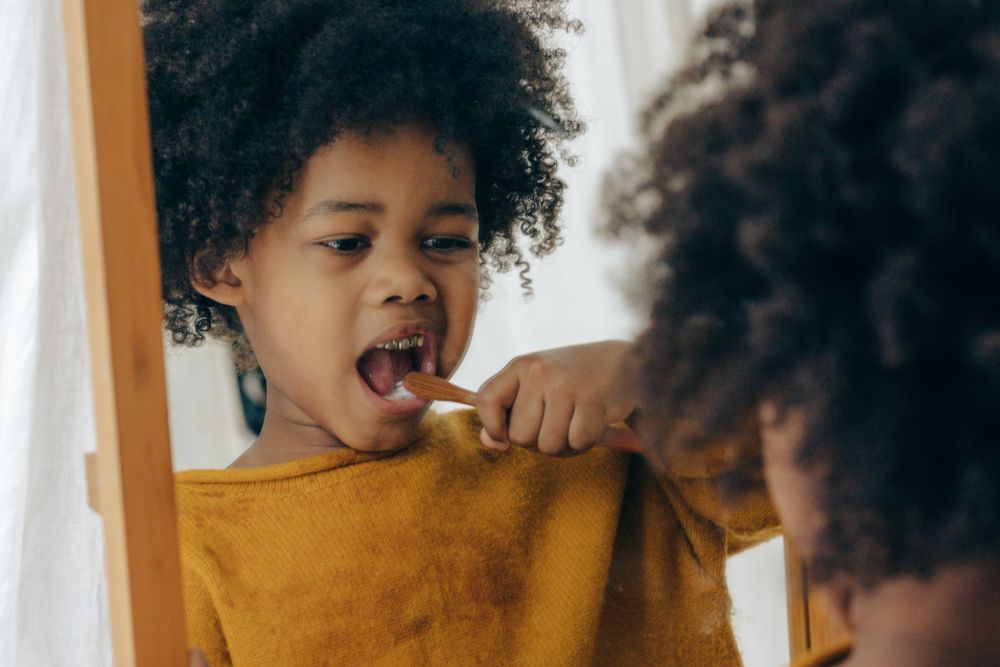 The cost of a  trip to the doctor, dentist or nurse for a child could be significantly reduced if the States back proposals to invest nearly £2m. in children's services.
It's one of a raft of proposals put forward by three States Committees, to be debated in August. If approved, the changes will take effect next year.
Plans include the offer of a free annual dental check up, a flouride varnish treatment and reducing the cost of an appointment at the Emergency Department to £25 and a visit to a nurse at a GP Practice to £15.
Around £150,000 will be reallocated to education and ring fenced for enrichment and cultural activities for primary school children.
Dental health education in schools will be strengthened and there will be a supervised tooth-brushing programme for preschool children.
The proposals have been submitted to the States jointly by Employment & Social Security, Health & Social Care and Education, Sport & Culture.
The committees say they'll pay for the measures by removing family allowance from households earning £120,000 or more and by stopping the allowance when a child reaches 18.
Deputy Heidi Soulsby, president of the Committee for Health & Social Care, said: 'I am delighted that the three Committees have come together and found a way of ensuring that children and young people can have more affordable access to the medical and dental care that they require.
'These proposals are an essential part of the Committee's Partnership of Purpose and the Children and Young People's Plan so that every child and teenager is protected and cared for and has the opportunity to flourish.'
Deputy Matt Fallaize, president of the Committee for Education, Sport and Culture, said: 'This additional investment in primary schools will allow us to enhance enrichment activities for children and crucially improve equality of access to enrichment activities.
'Invariably students who might stand to gain the most from extracurricular activities are those most likely to face social and economic barriers which limit their opportunities to participate. This is essential social policy development funded in a pragmatic way at no additional cost to the overwhelming majority of our population.'
Deputy Michelle Le Clerc, president of the Committee for Employment & Social Security, said: 'These proposals are an important step towards addressing the in-work poverty experienced by many families with children. We were required by resolution of the States to come back with a report on revising the family allowance arrangements and we think this is a very constructive response.
'My Committee believes it is important that we continue family allowance payments to most families for children under 18 and to withdraw them only from the highest income households.
'We will administer this as simply as we can, for the time being relying on a declaration from families that their gross income is below £120,000. Longer term, we expect a more automated system to be developed within the States' digitalisation of services.'