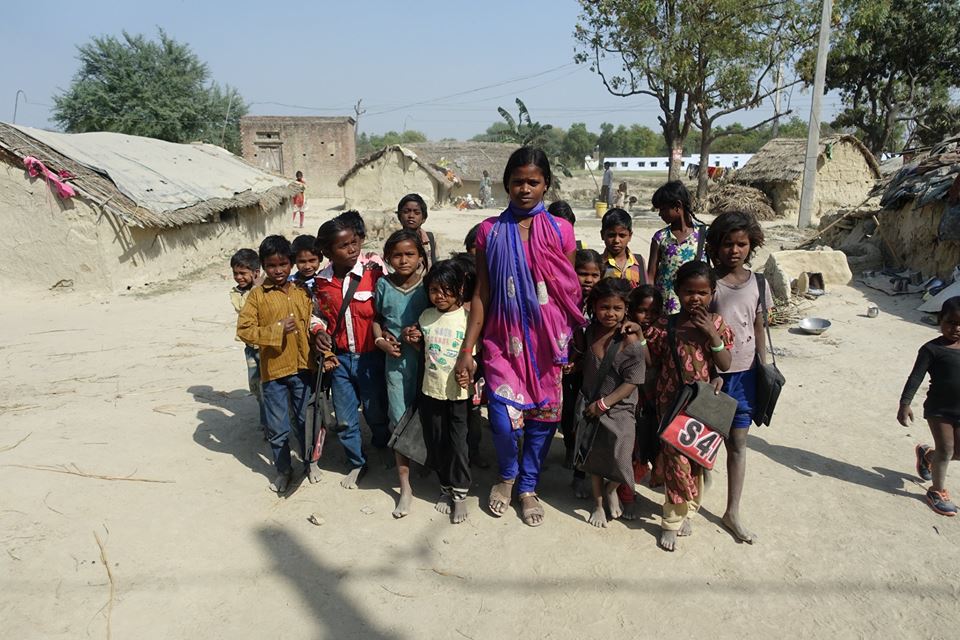 Picture Credit: One Island One Village
A local charity is asking for more islanders to get involved in their campaign to fight global slavery.
Abolitionist Guernsey is trying to raise £27,000, which would be used to bring one village out of slavery in Northern India.
Kevin Bales, the professor of Contemporary Slavery at The Rights Lab, says most people have no idea how big an issue slavery is in the modern world.
"There's slavery in every single country. We know there are about 40 million people in the world in slavery, that's a conservative estimate.
"When we do research to determine how much slavery there is in each country, we don't find any countries that don't have slavery.
"What we do find is that there are countries that have a greater prevalence of slavery so India has a lot of people in slavery, Mauritania in north-west Africa, the Island of Haiti has a high level of slavery."
Abolitionist Guernsey has been running a series of events to raise money, including a 'Quiz for Freedom' earlier this month.
You can find more information on the charity's campaign here.